Review Details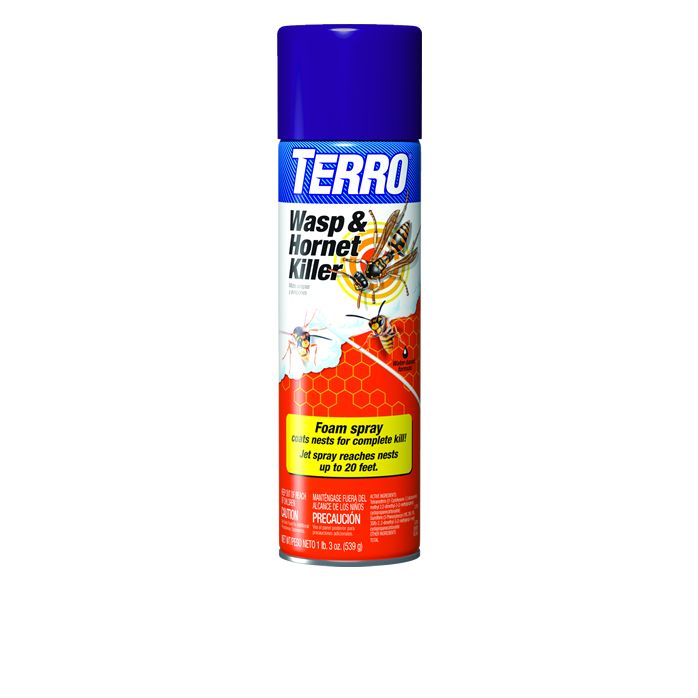 TERRO® Wasp & Hornet Killer - 6 Pack
Product Review (submitted on April 15, 2016):

May be great product but no way it sprays 20 ft. Perhaps 6-8 ft. is more realstic. Very disappointed as I needed to reach some high places to kill wasp nests.

Response From Terro®

Lauren : Consumer Relations Representative

Thank you for sharing this feedback. We apologize for this recent experience with this spray and would like to offer assistance as it is not a typical occurrence. Please contact our Consumer Relations Team at 1-800-800-1819 x 458 with any questions.