Review Details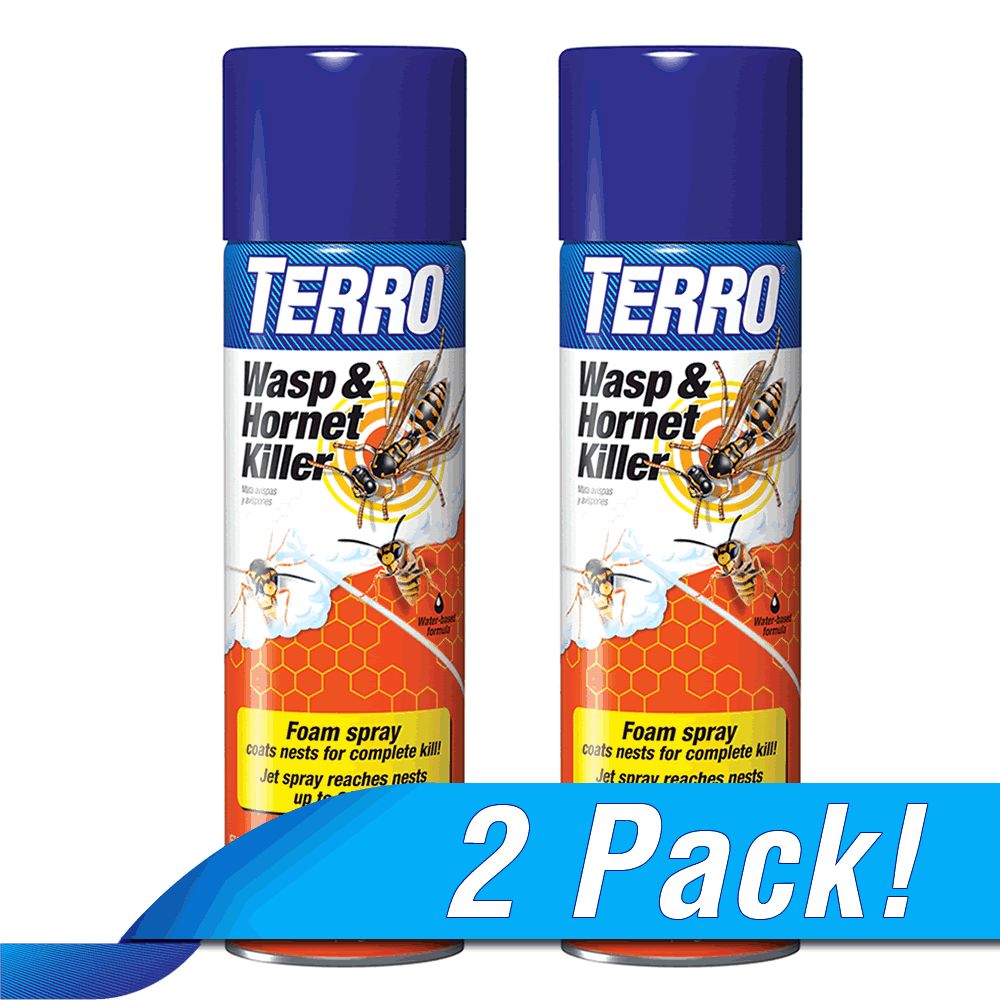 TERRO® Wasp & Hornet Killer - 2 Pack
Product Review (submitted on July 28, 2014):

This is pretty good stuff. I can't say that it's *better* than the non-foam sprays I usually use, but it might be.

- This sprays about 10-15 feet, and unlike most sprays, leaves a ball of foam that lasts several minutes. The idea is that the foam keeps working, so if any wasps fly into the foam ball, it gets them too.

- Overall, I can't say that this works much better than the traditional style - I've never had a problem with wasps flying into or out of a nest after I soaked it. But it's good, and definitely worth a try.