Review Details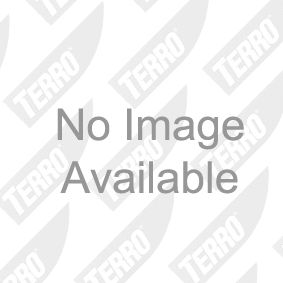 Victor® Hold-Fast® Mouse Glue Tray
Product Review (submitted on June 12, 2016):

Have lived in an old large country home for 18 years and mice have always been a huge annoying problem! I will honestly say I wish that with genetic engineering Mice would be redesigned to not procreate and same for rats ! They are dirty vermin and serve no useful purpose in this life! The glue traps can work but even with the rat size I have had the slick country mice get off so would not try the smaller traps ! I live in an area where Lyme disease is pandemic and my PCP told me that research is being done to find out why some mice do not get Lyme disease and others do! That might be good! Lab mice I imagine will always be around and all will as if one lives in a suburb it does not seem to be a big problem! Cities and rural areas are where mice seem to rule! I have also had the experience of a mouse getting away and a big mouse looking as if it were trying to bite me!I am an RN and do know the Boston MA area hospitals use the large mouse glue traps in hospitals and farm grain stores use the glue traps large rat ones usually as if a mouse or other rodent does get caught it defecates which is not pleasant but squirms and if lucky digs itself deeper into the glue where it gets tired but usually or should say always lives but is not so aggressive ! Think the secret is to get the rat size for mice as they allow for an occasional multiple catch usually in the winter !

Feel no remorse for catching these dirty disease carrying vermin! You do not want children or pets to be near these horrid creatures who chew wires , spread disease and should be dead !! Thank You Victor ! You are trying to keep humans safe from disease such as Lyme for one and many others!!!