Review Details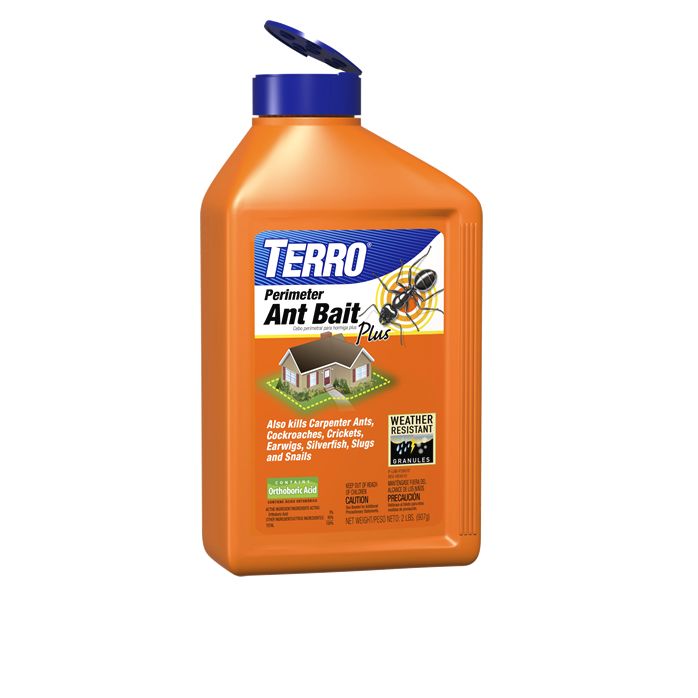 TERRO® Perimeter Ant Bait Plus
Product Review (submitted on April 4, 2017):

Perimeter bait did not work, but maybe I have wrong type of ants. These ants do bite and leave a sting but they don't swarm in huge numbers when they are disturbed and they look about twice as large as regular fire ants. We are in the Atlanta GA area.

Response From Terro®

Anthony : Consumer Relations Representative

We appreciate the time taken to share this feedback and apologize for the experience. This product works for many types of ants, but it does not kill fire ants. Please feel free to give our Consumer Relations Team a call at 1-800-800-1819 x 458 for additional assistance.