Review Details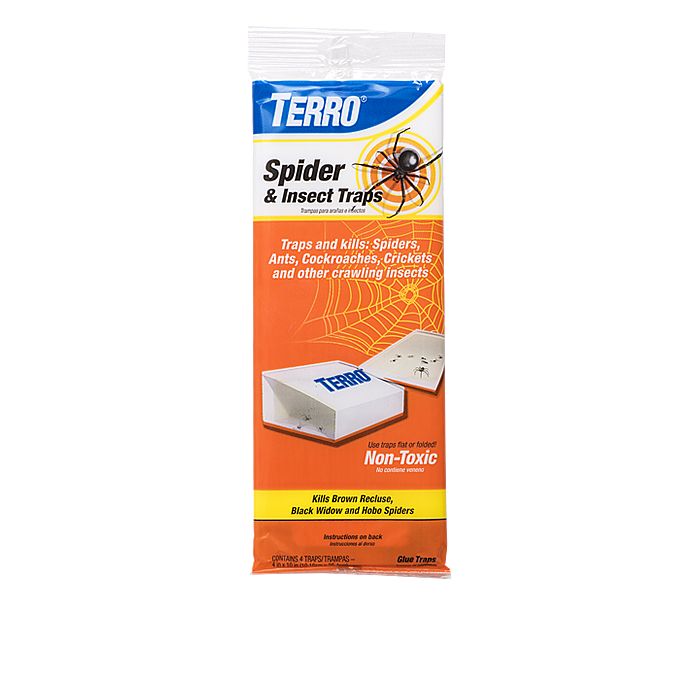 TERRO® Spider & Insect Trap - 6 Pack
Product Review (submitted on April 11, 2017):

Bought these because they were advertised non-toxic. I did not realize there is no bait scent and you have to hope the spider walks across the glue board. So far no spider. I have pets so I can't leave many around the room.

Response From Terro®

Susan : Consumer Relations Representative

For best results, we recommend placing these traps around the room's perimeter, including against baseboards, in corners, behind doors, and behind or underneath furniture. This is where spiders are most likely to be as they roam in search of insects.

We apologize for this experience and hope these placement tips will help increase your catches.  Please feel free to contact our Consumer Relations Team at 800-800-1819 x 458 with any additional questions.