Review Details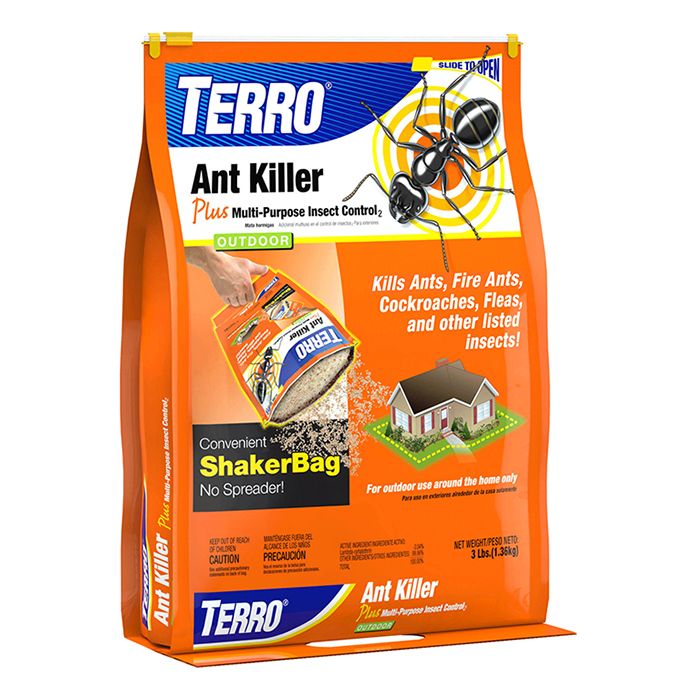 TERRO® Ant Killer Plus
Product Review (submitted on May 20, 2017):

I get ants year round in my home. After trying other brands of the granules to little and short lasting results I bought the Terro ant killer plus granules, spread around the outside perimeter of my house and within a week there were no ants in my home. Great product and works as well as industrial grades. I'm looking for something that would work as well in my flower bed, have ant mounds all around my flowers so need something safe for them. Any recommendations?

Response From Terro®

Susan : Consumer Relations Representative

Hello Kym,

We are glad to hear how well this product has worked to eliminate ants in your yard.  This product can also be used in flower beds to help control the ants found there as well.

Please feel free to contact our Consumer Relations Team at 800-800-1819 x 458 with any additional questions.