Review Details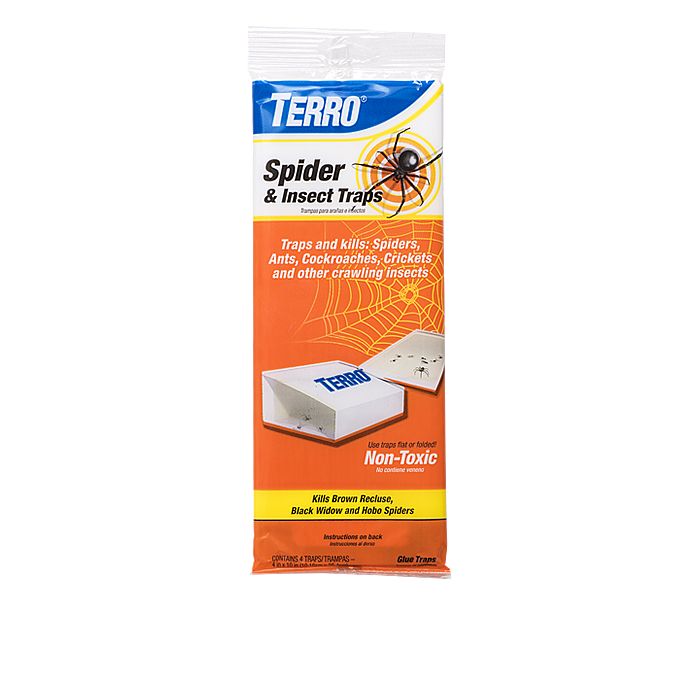 TERRO® Spider & Insect Traps
Product Review (submitted on July 2, 2017):

Product is very sticky and works very well. My room is in the basement and i was seeing quite a few spiders. I placed 2 traps flat on the floor - one behind the door by the baseboards and the other next to another wall. In 24 hrs i had 3 spiders and the family dog caught in the traps. He stepped on the sticky surface. Fortunately he didn't go to smell it. I was able to pull most of his hair out of the Yahoo but the bottom of his foot couldn't be removed. I cut away a lot with scissors but don't know if i should take him in to get it surgically removed or see if it eventually wears off. It doesn't seem to bother him much though.

Response From Terro®

Patty : Consumer Relations Representative

We appreciate the feedback and apologize for this experience.

The glue on this trap is oil based.  Putting vegetable oil on the dog's food should dissolve the glue for easier removal.  Feel free to contact our Consumer Relations Team at 1-800-800-1819 x 458 with any additional questions.