Review Details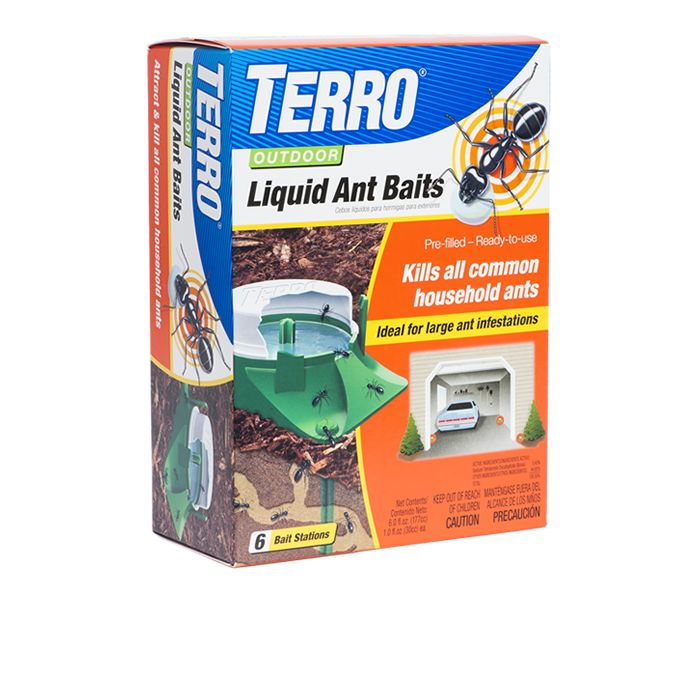 TERRO® Outdoor Liquid Ant Baits
Product Review (submitted on July 18, 2017):

Not sure about this stuff. I used as directed. I still have ants almost a full 30 days in use. I have a dog so i have to out the trays slightly out of the way. Perhaps i have super ants... Please advise.

Response From Terro®

Patty : Consumer Relations Representative

We apologize for this experience and are happy to help.

This bait is designed to kill the ants that consume it within 24-48 hours. This allows them time to take the bait back to the colony to share with other ants. Depending on the size of the colony, it may take several weeks until a decrease in numbers is seen. We recommend continuing to apply the bait until there is a sharp drop in the number of ants.

However, this bait will only attract ants that are seeking sugar.  We offer a variety of products (both baits and contact killers) to handle other types of ants or large infestations. Feel free to contact our Consumer Relations Team at 1-800-800-1819 x 458 for additional assistance.