Review Details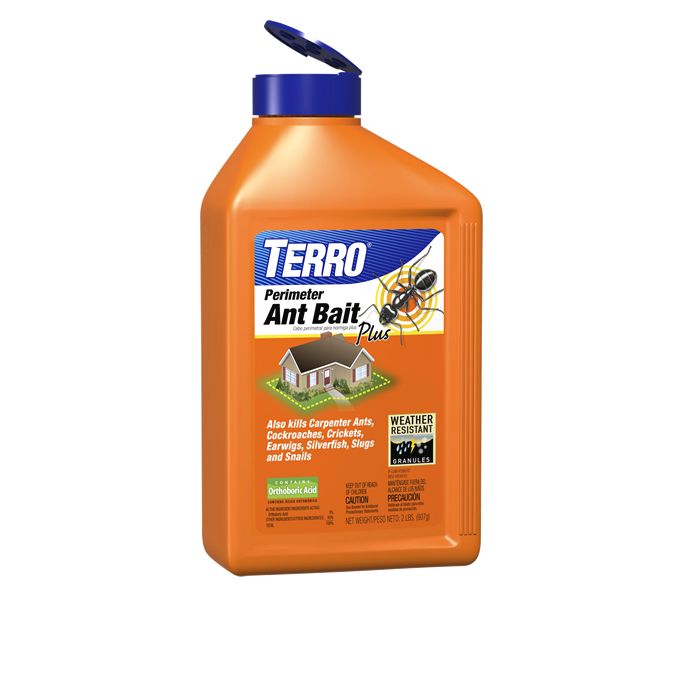 TERRO® Perimeter Ant Bait Plus - 3 Pack
Product Review (submitted on July 18, 2017):

I Was expecting a lot more. Using almost a month now and i still have ants. Used as instructions stated but still they crawl. Please advise

Response From Terro®

Patty : Consumer Relations Representative

We apologize for this experience and would like the opportunity to learn more.  

When multiple colonies are present, a bait will attract additional ants to kill.  A contact killer may provide the solution for the situation.  Please contact our Consumer Relations Team at 1-800-800-1819 x 458 for additional assistance.