Review Details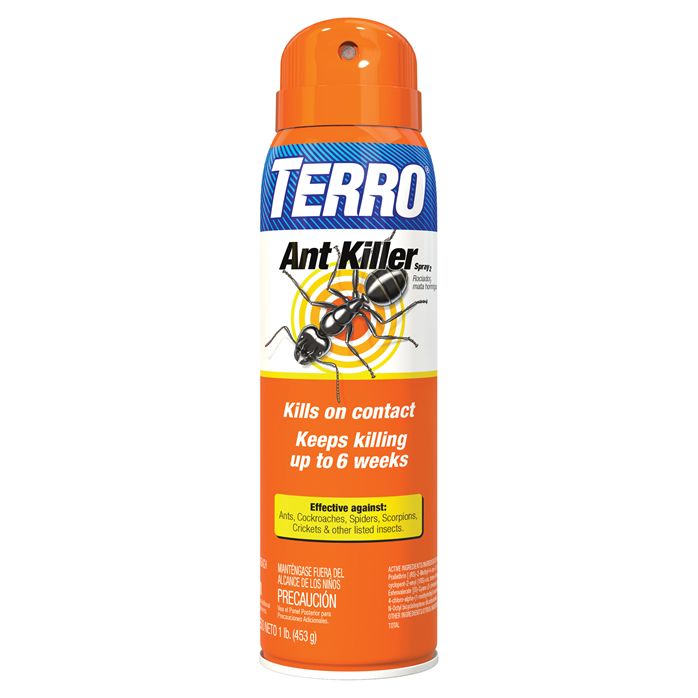 TERRO® Ant Killer Spray
Product Review (submitted on August 31, 2017):

Worthless!! I bought a can and sprayed around ant trails in the house. Killed a couple of ants who unlucky enough to be present, but the next day they were back in numbers right where I sprayed. Sprayed again, and the ants were back the next day. The only way this stuff will kill ants is if you squash them with the can... :(

Response From Terro®

Patty : Consumer Relations Representative

Hello Kim,

We apologize for this experience and would like the opportunity to learn more.  

This product is a contact killer that will begin to affect the ants as soon as they come in contact with it. The residual effect lasts up to 6 weeks.  Please give our Consumer Relations Team a call at 1-800-800-1819 x 458 so we can better understand the situation and provide assistance.