Review Details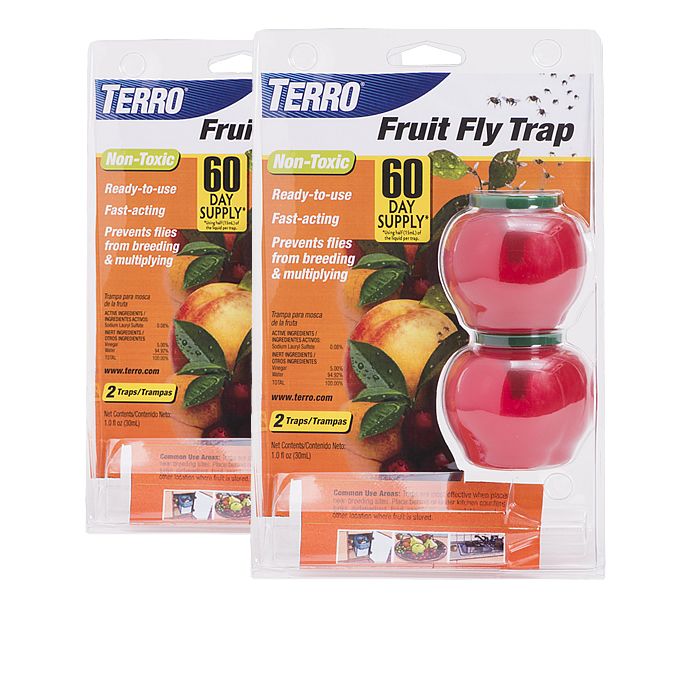 TERRO® Fruit Fly Trap - 2 Pack
Product Review (submitted on September 13, 2017):

Have had it out for over a week..can't tell any difference..they will fly around it and never in it..waste of money

Response From Terro®

Susan : Consumer Relations Representative

Hello Nancy,

Thank you for taking the time to share this feedback.  We apologize that the desired results were not seen.

Where are the insects being seen?  If they are near sinks or potted plants, they may be drain flies or fungus gnats rather than fruit flies.  These pests look similar, but will not be attracted to the lure included with this trap.

We would like to learn more and offer further assistance.  Please feel free to contact our Consumer Relations Team at 800-800-1819 x 458 for further help.