Review Details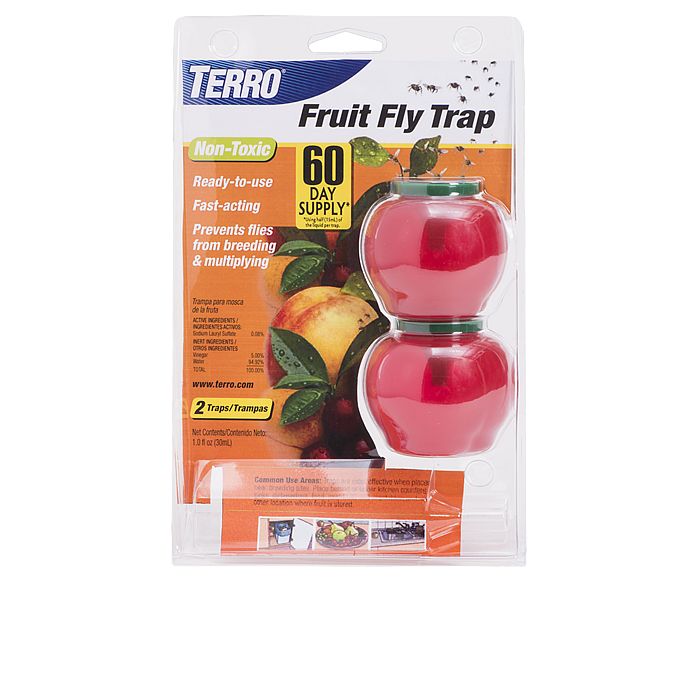 TERRO® Fruit Fly Trap - 6 Pack
Product Review (submitted on September 13, 2017):

We use this product a lot however the new design isnt working well. With to older design yellowish apple with lid worked so well. We picked up new one (red apple with no top) and the fruit flies just buzz around it. Will not go in. I am out now looking for some store that carries the older models.

Response From Terro®

Susan : Consumer Relations Representative

Thank you for taking the time to share this feedback.  We apologize that you have not seen the desired results.

Please feel free to contact our Consumer Relations Team at 800-800-1819 x 458.  We look forward to learning more and offering additional assistance.