Review Details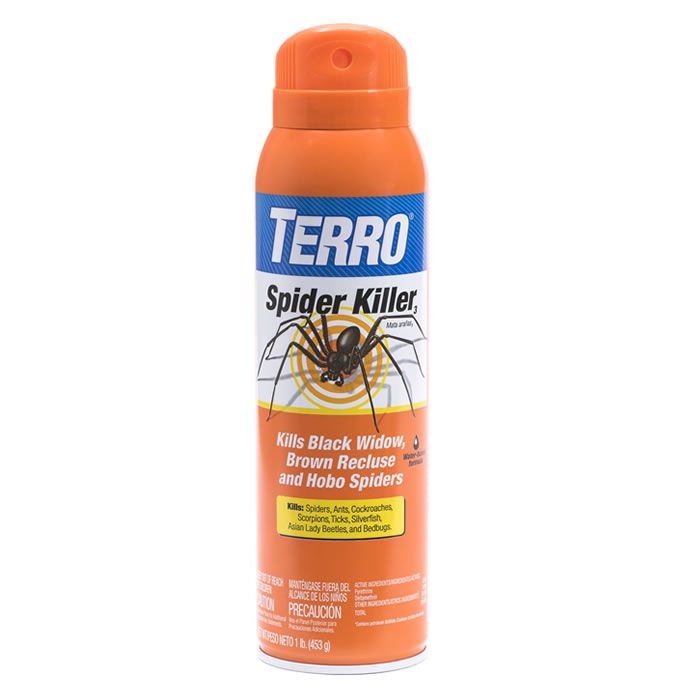 TERRO® Spider Killer Spray
Product Review (submitted on September 16, 2017):

I'd like to rate this product a big ZERO but that's not available. I have three(3)cans of this. I sprayed two(2) Wolf Spiders with so much they were white n still running like marathon athletes! I am petrified of these horrific things and ended up having to kill both of them with my boot. Thanks so much for ripping me off! BUYER BEWARE!!!!

Response From Terro®

Jennifer : Consumer Relations Representative

We apologize for this experience. This product is covered by a 30 day return policy and a one year warranty with a copy of the purchase receipt. Please feel free to contact our Consumer Relations Team at 800-800-1819 x 458 for additional assistance.