Review Details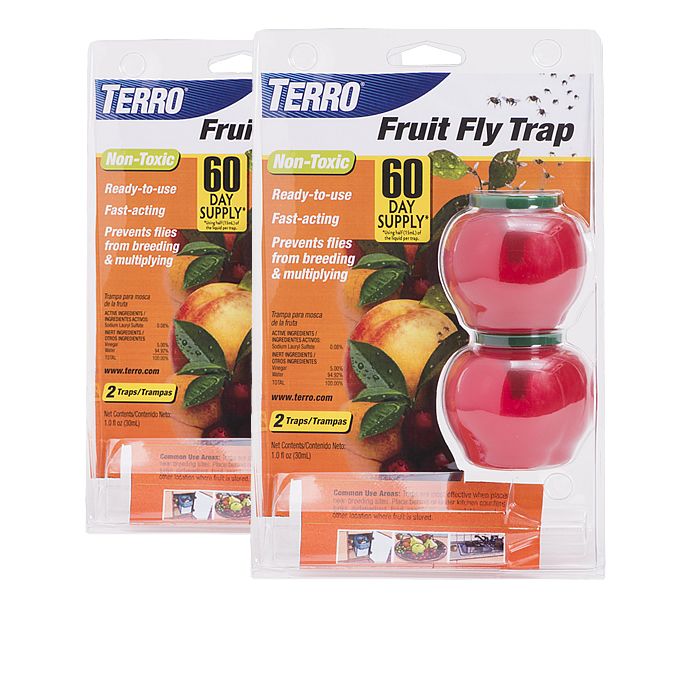 TERRO® Fruit Fly Trap - 2 Pack
Product Review (submitted on September 19, 2017):

I agree w/ previous reviews. Either the design has changed, or the liquid that you pour inside. This product is not inexpensive. I called the customer service number and have now been on hold for 6 minutes. RIP OFF. DO NOT PURCHASE. These used to be good, but not anymore.

Response From Terro®

Jennifer : Consumer Relations Representative

Often a gnat, drain fly or other type of nuisance fly invasion is mistaken for a fruit fly invasion. If the flies aren't attracted to the lure, it's more than likely not a fruit fly invasion but rather some other type of nuisance fly. We apologize for this experience. Please feel free to contact our Consumer Relations Team at 800-800-1819 x 458 with any questions or for additional assistance.