Review Details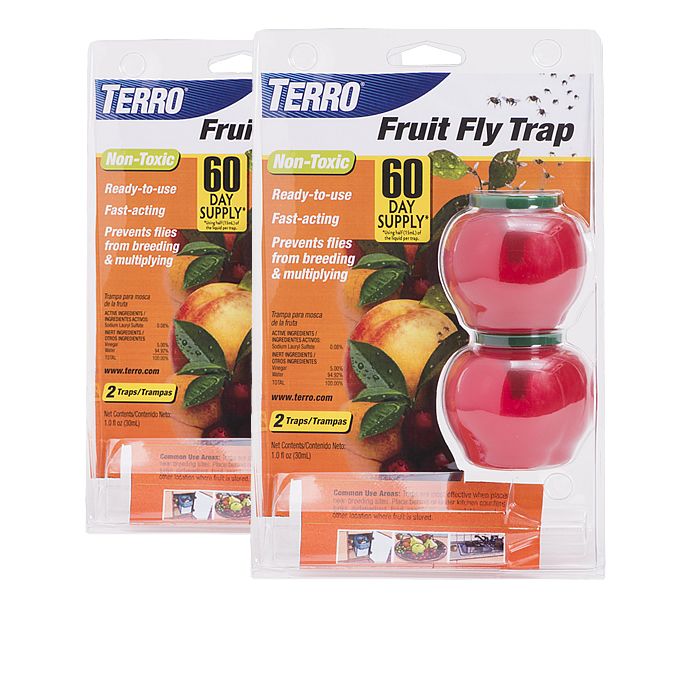 TERRO® Fruit Fly Trap - 2 Pack
Product Review (submitted on January 9, 2018):

My thoughts are that this doesn't really work. I almost feel like it attracts more flies! This is my second package and I put one near the kitchen sink and the flies are always around it, alive! They are certainly not averse to its presence. Better off not using anything or just the fly swatter!

Response From Terro®

Jennifer : Consumer Relations Representative

We are sorry to hear the flies would not go inside the trap. Often times, fruit flies are mistaken for other nuisance flies such as gnats or drain flies. If you are noticing that the flies are not going inside the trap, it is more than like another type of nuisance fly.

This product is covered by a 30 day return policy and a one year warranty. For further assistance, please feel free to contact our Consumer Relations Team at 800-800-1819 x 458.