Review Details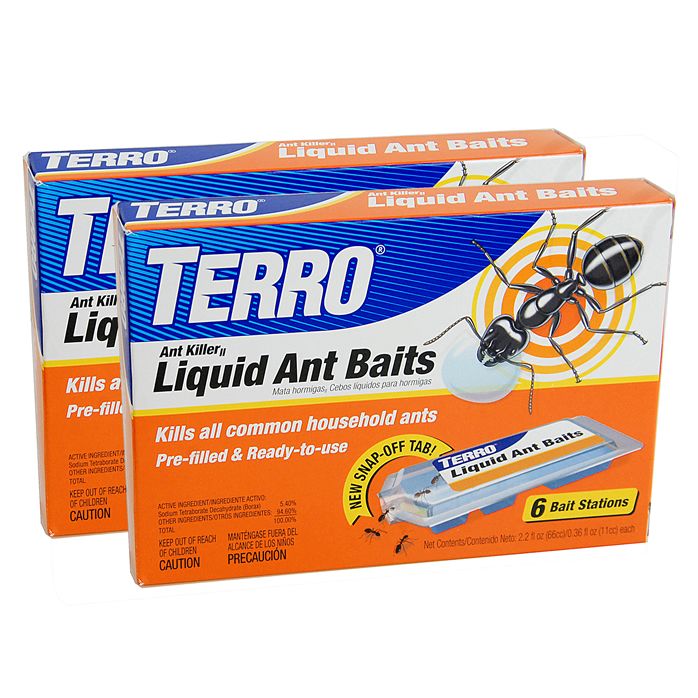 TERRO® Liquid Ant Baits - 2 Pack
Product Review (submitted on January 30, 2018):

Hello, I have used these in the past and they were GREAT!! I now have a cat and was wondering if these were safe to have around pets. thanks

Response From Terro®

Patty : Consumer Relations Representative

Thank you for the positive feedback. We do recommend keeping this product away from children and pets. You may be interested in our newest product with the same bait - our TERRO® Multi-Surface Liquid Ant Baits. These come with an adhesive strip so that our little loved ones cannot move them around the room.