Review Details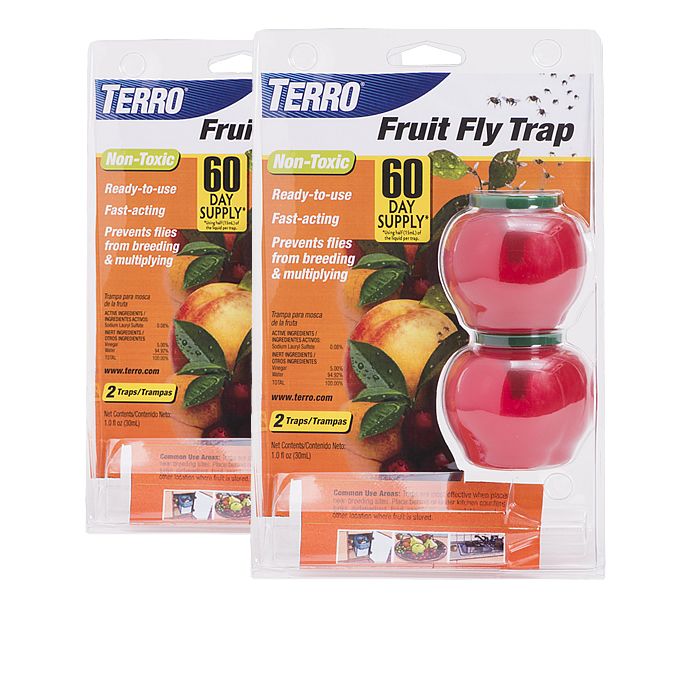 TERRO® Fruit Fly Trap - 2 Pack
Product Review (submitted on January 30, 2018):

Did not kill any fruit flies! Garbage product!!

Response From Terro®

Patty : Consumer Relations Representative

We are sorry to hear about this and would like the opportunity to learn more. If the flying insects are not attracted to the trap, they may be something other than fruit flies. Fungus gnats and drain flies look very much like fruit flies, but will not be attracted. This product is backed by a 30-day satisfaction guarantee. Please contact our Consumer Relations Team at 1-800-800-1819 x 458 for additional assistance.