Review Details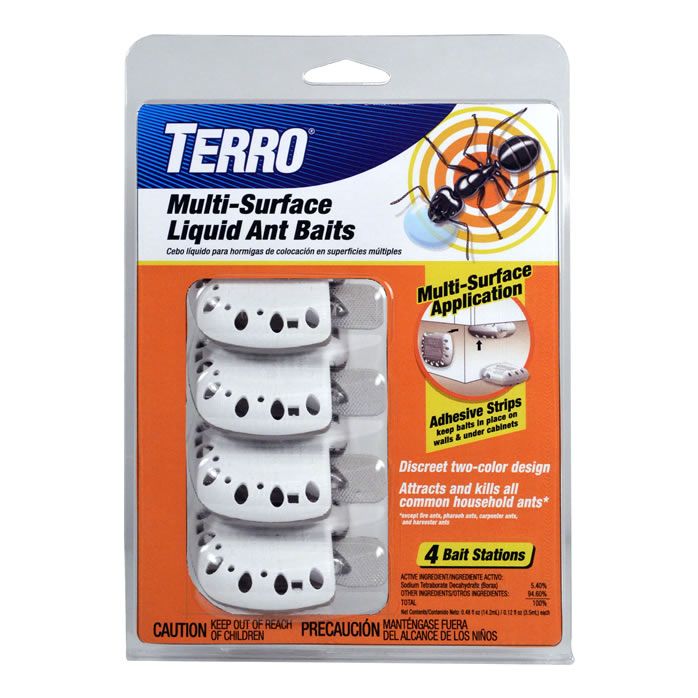 TERRO® Multi-Surface Liquid Ant Baits – 4 Discreet Bait Stations
Product Review (submitted on May 8, 2018):

I have been using these and the regular liquid traps the ants won't go near these but will the regular traps. Taking these back to the store

Response From Terro®

Jennifer : Consumer Relations Representative

We apologize for this experience and are glad to hear the other version of this product is working well! For the best results, we recommend placing this product as close to the area where the ants are present as possible. They will find the product when it is placed in/near their pheromone trail.

The time taken to provide this feedback is appreciated and has been shared with our Product Managers. Please feel free to contact our Consumer Relations Team at
800-800-1819 x 458 with any questions or for additional assistance.