Review Details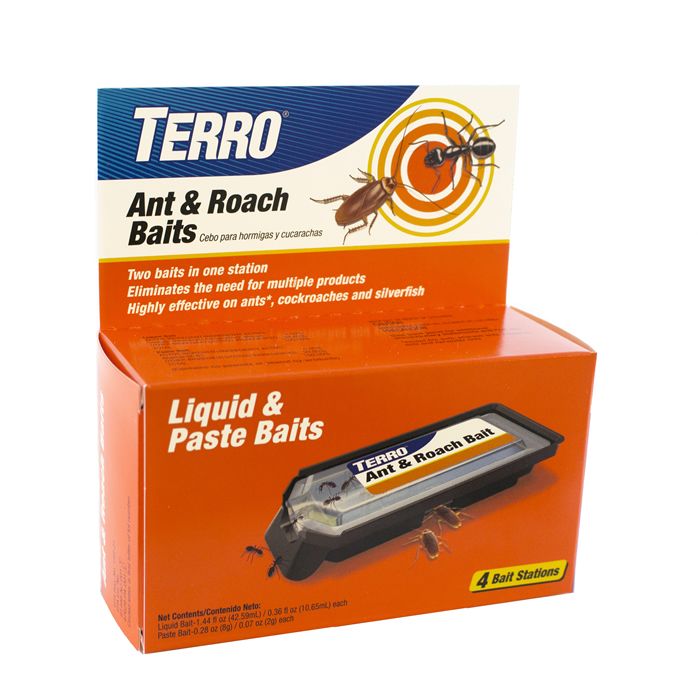 TERRO® Ant & Roach Baits
Product Review (submitted on July 3, 2018):

My box of 6 did't have the tray. I think it would have helped. The opening was not touching the floor. The ants had a hard time getting into the bat. It was a small opening.

Response From Terro®

Jennifer : Consumer Relations Representative

Hello,

We are very sorry for the way the product was received and would like to make it right! Our products are covered by a 30 day return policy and a one year warranty with a copy of the purchase receipt. Please feel free to contact our Consumer Relations Team at 800-800-1819 x 458 for further assistance. We are happy to help!