Review Details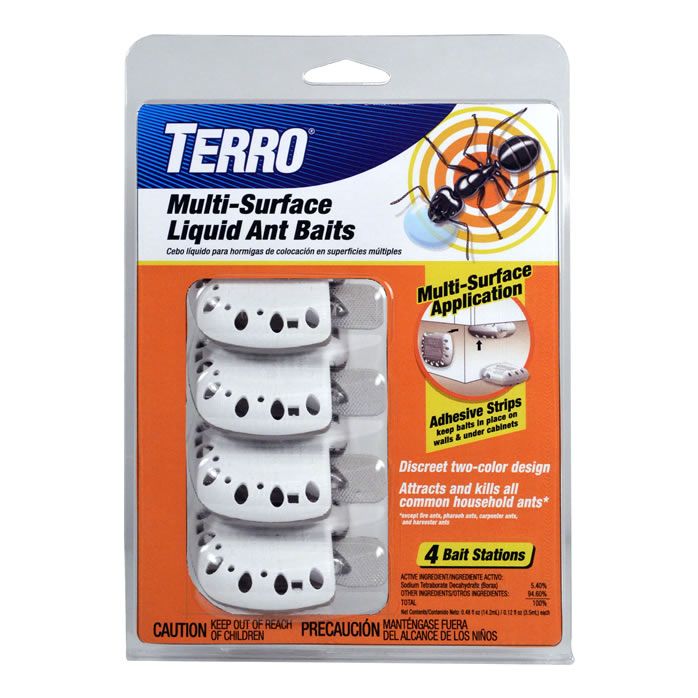 TERRO® Multi-Surface Liquid Ant Baits – 4 Discreet Bait Stations
Product Review (submitted on July 11, 2018):

What's the difference between these ant baits and the liquid ones that you cut and make a hole. I would have preferred those to the ones pictured here but the store didn't have them. Is this something new?? Which is better??

Response From Terro®

Jennifer : Consumer Relations Representative

Hello Lanie,

The traps have recently been updated to a new design. While the old design is still available (please click here), this newer design includes some added features including an adhesive strip to attach the bait stations to walls or under cabinets and a discreet, two-color design to blend in with your décor.

Please feel free to contact our Consumer Relations Team at 800-800-1819 x 458 with any questions or for additional assistance.