Review Details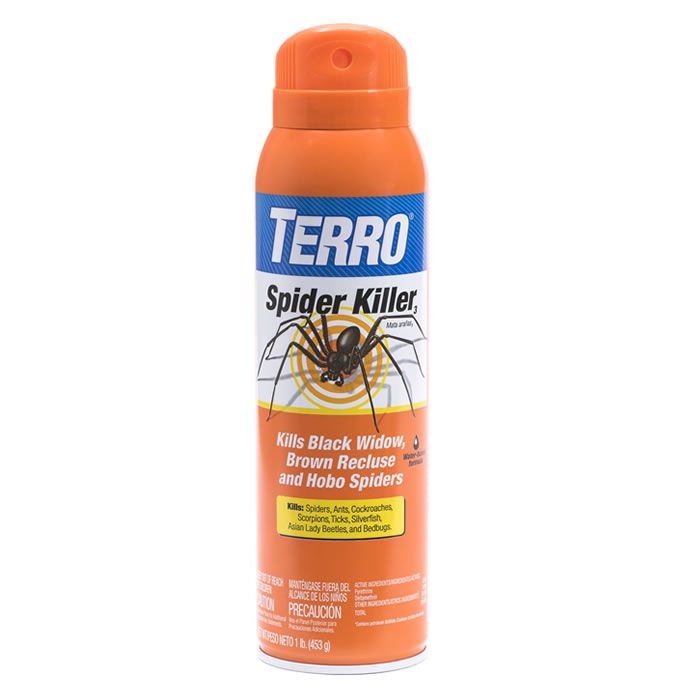 TERRO® Spider Killer Spray
Product Review (submitted on August 10, 2018):

Doesn't seem to work - soaked a wolf spider and within a few minutes he just walked away like nothing bothered him.

Response From Terro®

Jennifer : Consumer Relations Representative

Hello Wesley,

Thank you for providing this feedback! Due to several variables, our contact killers are designed to kill the insect within 24-48 hours of coming in contact with the product. We recommend allowing more time for complete control.

Please feel free to contact our Consumer Relations Team at 800-800-1819 x 458 with any questions or for additional assistance.