Review Details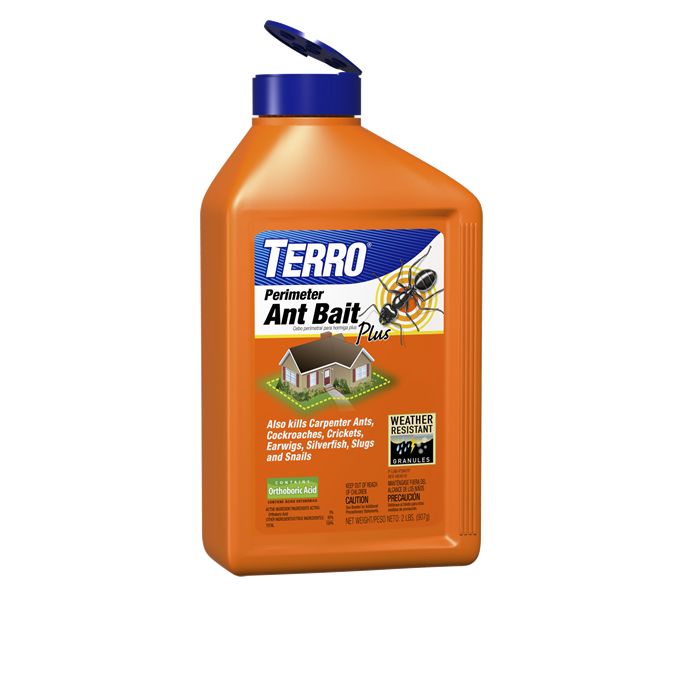 TERRO® Perimeter Ant Bait Plus - 12 Pack
Product Review (submitted on September 14, 2018):

This product was totally ineffective. After 1month of using this product as directed, the Argentine ants are as numerous as ever, still finding their way into various rooms of my house. Save yourself time and headaches, call a pro.

Response From Terro®

Kathryn : Consumer Relations Representative

Hello,

Your feedback is appreciated, thank you for taking the time to provide it. The amount of time needed to eliminate a colony varies depending upon the size of the colony, although on average it should take two weeks. We are sorry to hear that this was not your experience.

This product is covered by a 30-day guarantee and a 1-year warranty with a copy of the purchase receipt. Please feel free to contact our Consumer Relations Team at 1-855-5-VICTOR (1-855-584-2867) for further assistance.