Review Details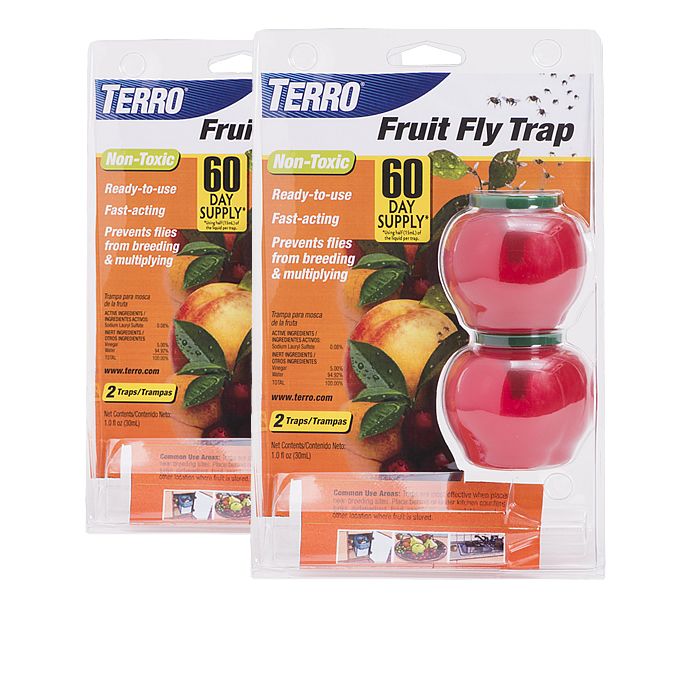 TERRO® Fruit Fly Trap - 2 Pack
Product Review (submitted on September 19, 2018):

bought 3 packages an comes with two traps in each box I set up all six trap an all they do is buzz around it or go around the lips of the apple never enter the apple at all or getting traped

Response From Terro®

Kathryn : Consumer Relations Representative

Hello James,

We are sorry to hear that you have not have the high level of success that we typically see with this product! Only fruit flies are attracted to the lure, gnats and drain flies will not be interested in the trap, despite being found in the same ares of the home as fruit flies. We want you to be satisfied with this purchase, it is also covered by a 30-day guarantee and a 1-year warranty with a copy of the purchase receipt. Please contact our Consumer Relations Team at 1-800-800-1819 x 458 for assistance.