Review Details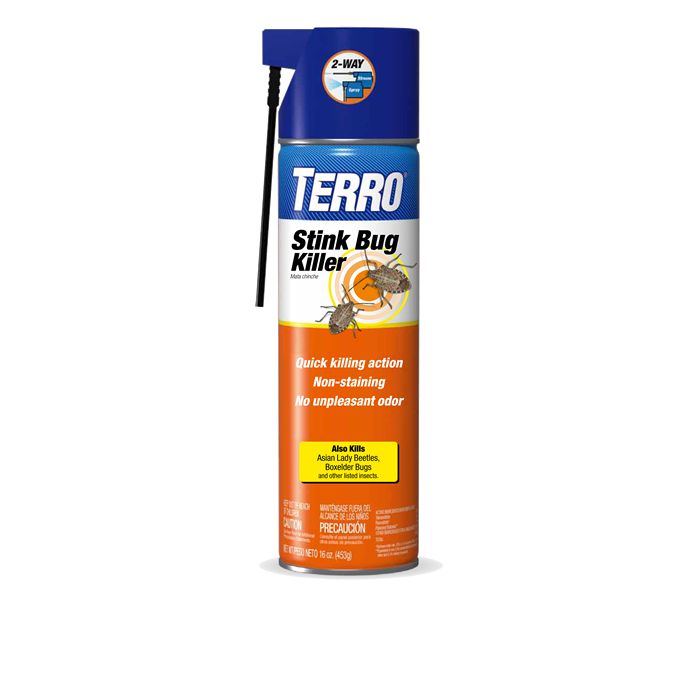 TERRO® Stink Bug Killer - Aerosol Spray
Product Review (submitted on October 8, 2018):

Was hoping the spray would work on stink bugs. It did not. Didn't keep the wasps away either. I hope the chemists can come up with a spray that will work. The stink bugs are really a spreading problem around Chicago.

Response From Terro®

Kathryn : Consumer Relations Representative

Hello,

Your comments are appreciated, thank you for taking the time to provide them. We have shared your feedback with our Product Managers. Stink bugs that come in contact with this spray will die within 24-48 hours. We cannot recommend this product for waps. It is covered by a 30-day guarantee and a 1-year warranty with a copy of the purchase receipt. Please feel free to contact our Consumer Relations Team at 1-800-800-1819 x 458 with any questions.