Review Details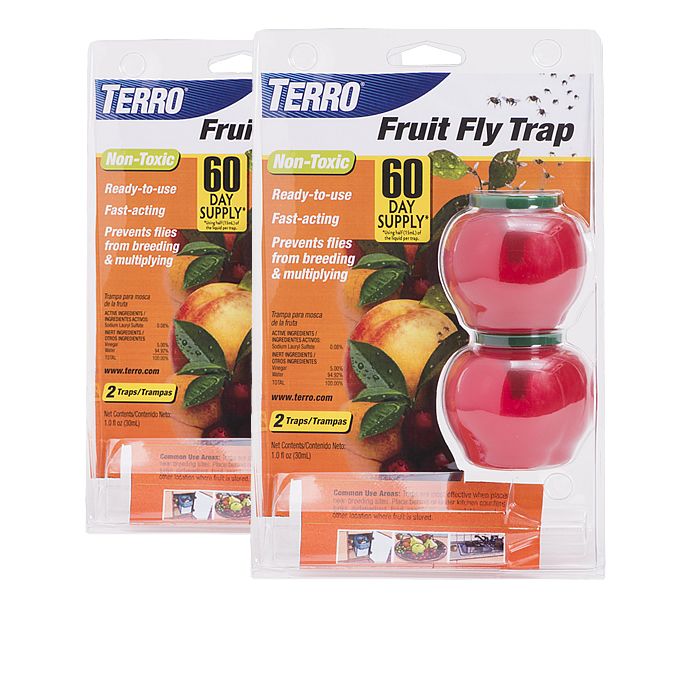 TERRO® Fruit Fly Trap - 2 Pack
Product Review (submitted on October 19, 2018):

I forgot to add that I also am unsure as to whether the liquid formulation has changed also... And if so this could be more of the problem than even the appearance. On the old version within 2 minutes I would see a swarm of gnats on the edges of the hole and going in.. on the new ones I had a ton of ants on a napkin beside the Apple and nothing on the Apple itself.

Response From Terro®

Kathryn : Consumer Relations Representative

Hello,

We appreciate your concerns, thank you for mentioning them. The lure in this product has not changed from the previous version. Please feel free to contact our Consumer Relations Team at 1-855-5-VICTOR (1-855-584-2867) with any questions.