Review Details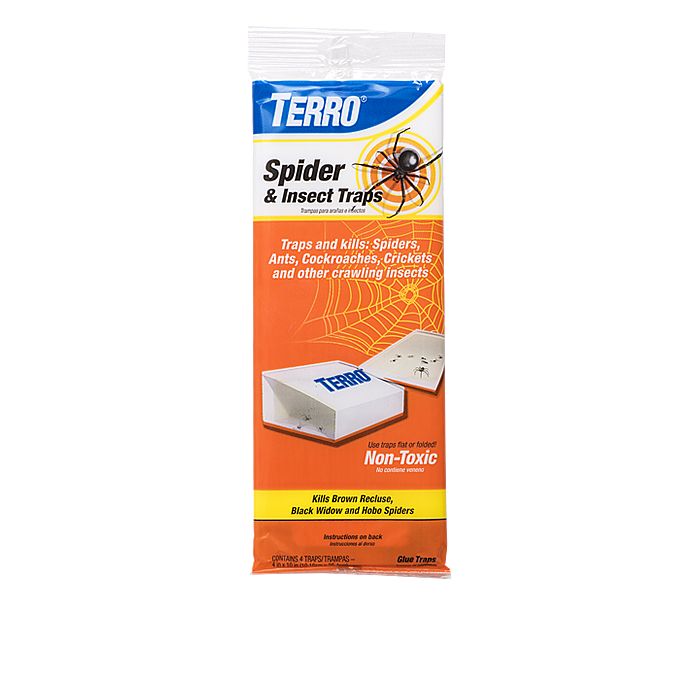 TERRO® Spider & Insect Trap - 6 Pack
Product Review (submitted on October 21, 2018):

The traps I received work well at trapping spiders and many other weird looking insects BUT, THEY LOOK TERRIBLE. The prior order of traps I received were a light tan color with subdued lettering and a better shape so that they can be placed around the living areas of the house without standing out. If you don't make these better looking models available I will find another manufacturer.

Response From Terro®

Kathryn : Consumer Relations Representative

Hello,

We appreciate you taking the time to provide us with this feedback. Your comments have been shared with our Product Managers. Please feel free to contact our Consumer Relations Team at 1-800-800-1819 x 458 with any questions. We are happy to help!