Review Details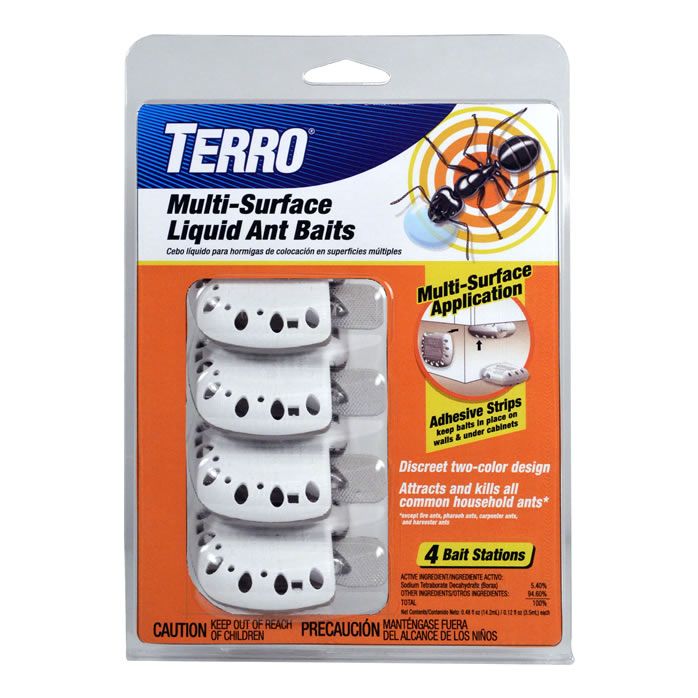 TERRO® Multi-Surface Liquid Ant Baits – 4 Discreet Bait Stations
Product Review (submitted on February 8, 2019):

Did not have luck with these. Ants did not go near them. When mounted vertically, the small brown ants we have cannot climb the inside walls of the trap to leave. I tested the traps by putting a few ants in there. They just slide back down. Also, ants did not venture into the traps on their own. I really like the regular liquid ant baits and was intrigued by the possibility of mounting the trap vertically under a step. However, I will go back to the other product.

Response From Terro®

Kathryn : Consumer Relations Representative

Thank you for taking the time to provide us with this feedback! We have shared your comments with our Product Managers. We are sorry to hear that you have not experienced that high level of success we typically see with this trap. It is covered by our 30-day guarantee and a 1-year replacement policy. Please contact our Consumer Relations Team at 1-800-800-1819 x 458 for assistance.