Review Details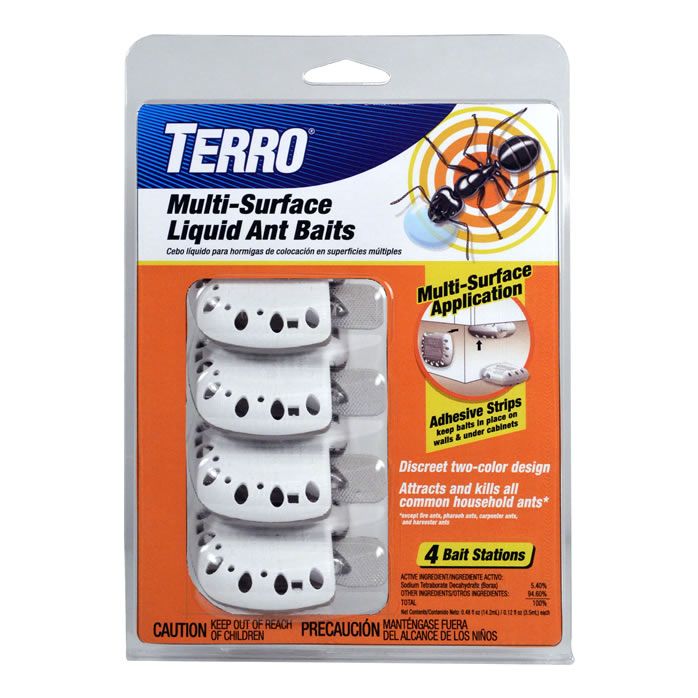 TERRO® Multi-Surface Liquid Ant Baits – 4 Discreet Bait Stations
Product Review (submitted on April 12, 2019):

Good idea on paper, I suppose, but it doesn't attract ants.

Response From Terro®

Jules : Consumer Relations Representative

We are sorry to hear that your results with the Multi-Surface Liquid Ant Bait's were not as successful as they usually are.Your feedback has been made known to our Product Manager and we appreciate you taking the time to share your thoughts with us. We are also glad that you were able to take advantage of our 30-Day guarantee. It was our pleasure!