Review Details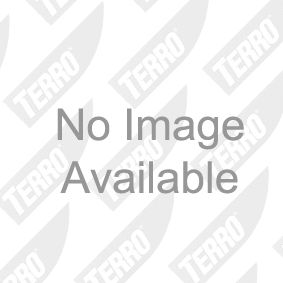 467-4
Product Review (submitted on May 5, 2019):

The orioles won't use it. They seem confused as to where they need to sip. They go back to our older style feeder.

Response From Terro®

Kathryn : Consumer Relations Representative

We're sorry to hear that the orioles are not using the new feeder! Your comments have been shared with our Product Managers. When adding a new feeder, we recommend removing established feeders until the new one is being used consistently. This feeder is covered by our 30-day guarantee and a 1-year replacement policy. Please feel free to contact our Consumer Relations Team at 1-855-PERKYPET (1-855-737-5973) for assistance, we're happy to help.