Review Details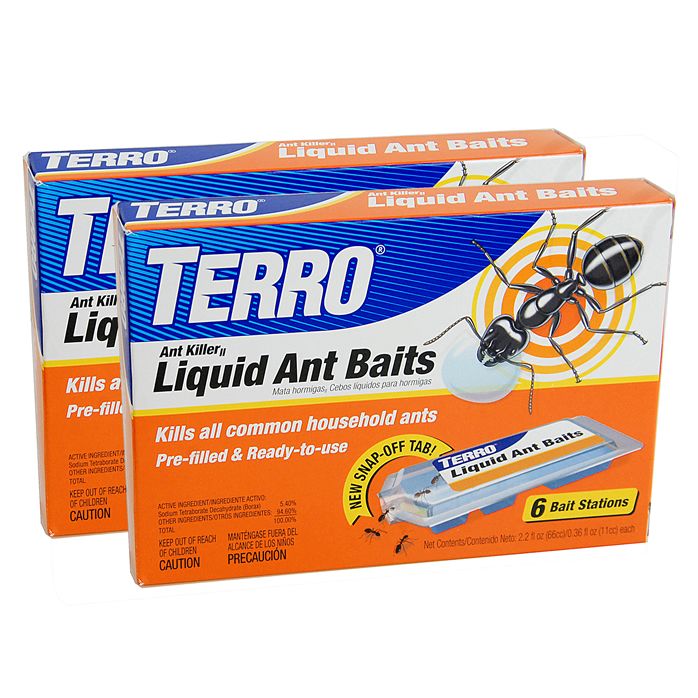 TERRO® Liquid Ant Baits - 2 Pack
Product Review (submitted on May 14, 2019):

I bought these because we had many ants coming into our house by our window. I read some reviews and they seemed like they worked but they did not for me. I followed the directions and nothing if anything it created a spot for the ants to hang out. Haven't seen one dead one and it's been 4 days... Do not waste your money.

Response From Terro®

Jules : Consumer Relations Representative

Hello Rex,

Thank you for taking the time to share your experience! While it may seem like the baits are not effective because you see more ants around the stations, this is actually an indication that the baits are working. After finding the bait, worker ants consume it and leave behind a pheromone trail leading back to the colony. This trail lets other worker ants know where the newly discovered food supply is. While this is happening, the bait is slowly killing them, but not before they can spread it to the rest of the colony. It can take up to two weeks to eliminate an entire colony of ants, depending on its size. For more information, give us a call at 800-800-1819 x 458.  We're happy to help!