Review Details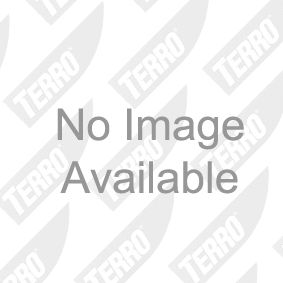 467-4
Product Review (submitted on May 15, 2019):

Although the Orioles have come to my new feeder, the nectar rapidly drips out of the base, so they're just able to eat the orange wedges. I could have used a plate on the porch. Very disappointing.

Response From Terro®

Kathryn : Consumer Relations Representative

We're sorry to hear that your feeder is leaking! We would like to know more about your experience with this feeder. Please contact our Consumer Relations Team at 1-855-PERKYPET (1-855-737-5973) for assistance, we're happy to help!