Review Details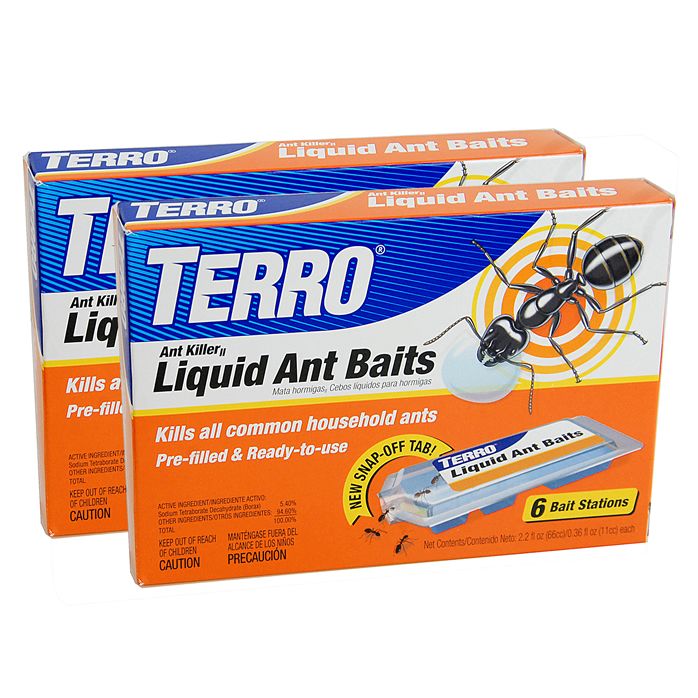 TERRO® Liquid Ant Baits - 2 Pack
Product Review (submitted on May 16, 2019):

I have used Terro T300 bait traps and they were by FAR better than any competitor that I had tried. Recently I ordered 9 boxes of 6 traps each and tried 1/2 a box next to the old previous design (the cut-off w/scissors version). The old version worked great - a "ton" of ants went in. The new version got 1 or 2 ants only if that after many days. I returned all of the unopened boxes and am not hugely disappointed and wondering how to proceed. You have ruined a previously EXCELLENT product and delivery system. Without an EFFECTIVE delivery system, your great product is rendered useless. Please return to a workable solution -- the old style worked great.

Response From Terro®

Jules : Consumer Relations Representative

Hello,

Thank you for taking the time to share your review! We are sorry that you were not satisfied with this product, but we are glad that you were able to take advantage of our 30-Day Satisfaction Guarantee. When testing the new design, we found that the ants were more than capable of accessing the bait. In any case, we have passed your review on to our Product Managers. If you have any additional questions regarding this product, feel free to reach out to us at 800-800-1819 x 458. We're happy to help!