Review Details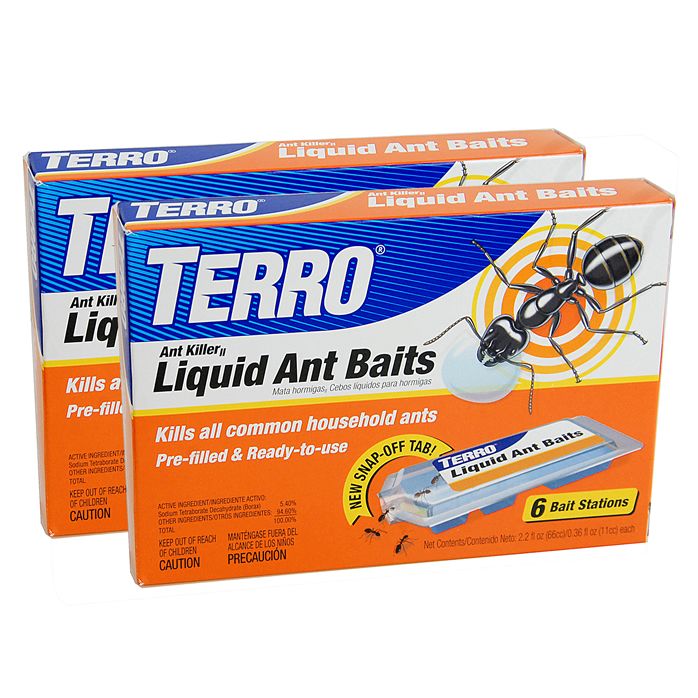 TERRO® Liquid Ant Baits - 2 Pack
Product Review (submitted on May 18, 2019):

Product is great, however your new traps are horrible. Ants aren't going back to the nest, they are drowning in the liquid. Not easy to open and traps leak, go back!

Response From Terro®

Jules : Consumer Relations Representative

Hello Charles,

Thank you for taking the time to share your experience! We have passed your comments along to our Product Managers for review. If you have any additional questions or concerns, please contact our Customer Relations Team at 800-800-1819 x 458.