Review Details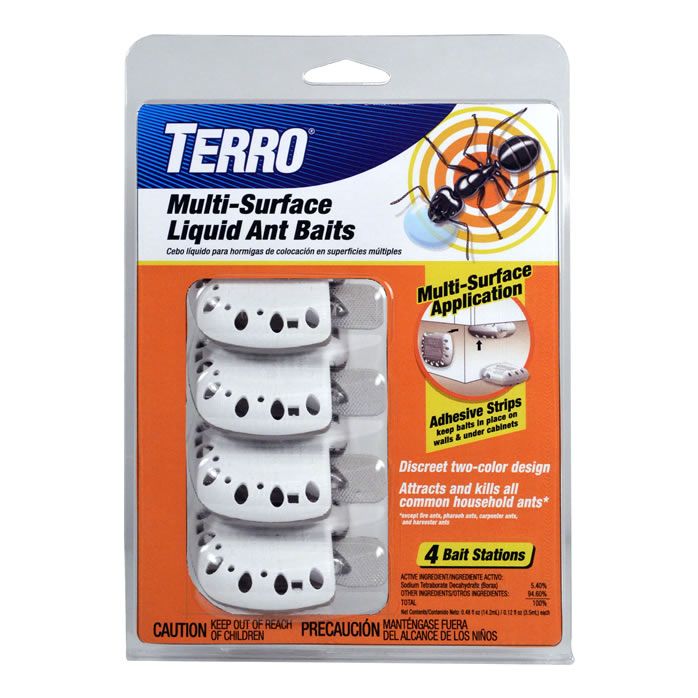 TERRO® Multi-Surface Liquid Ant Baits – 4 Discreet Bait Stations
Product Review (submitted on May 25, 2019):

Was confusing to me as to how to use the adhesive tape. Duh?! Terro instructions state "NOTE: Only printed side of adhesive is removable". Obviously you need two sided adhesive to attach to bait and then second side to attach to wall. When I read these reviews then I saw where both sides have removable paper. The white side is difficult to remove - at least what I bought from Menards yesterday was. So far ants are walking around this ant bait and don't appear interested at all.

Response From Terro®

Kristen : Consumer Relations Representative

Thank you for sharing your feedback.