Review Details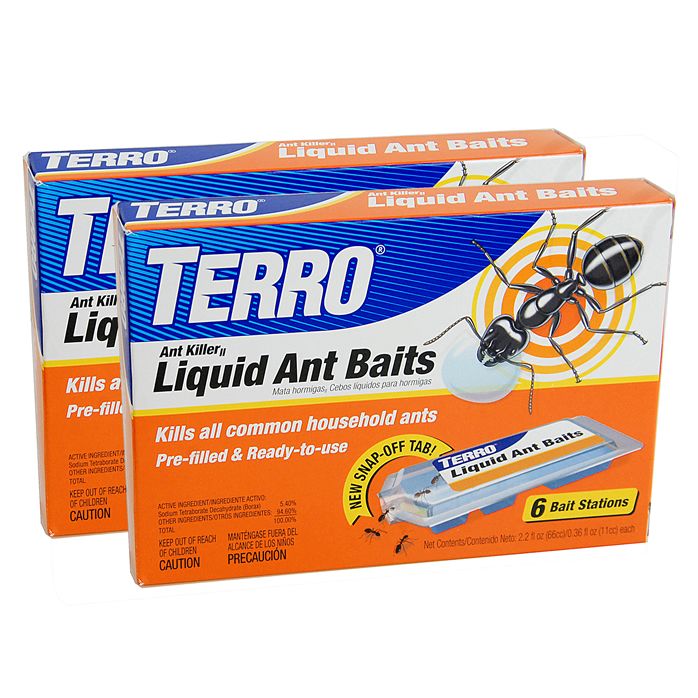 TERRO® Liquid Ant Baits - 2 Pack
Product Review (submitted on June 17, 2019):

I purchased several of your liquid ant traps. (I'm sure I had the old design plastic trap) It NEVER worked! Not one! I have 2 houses, didn't work in either. I have the large black ants. I only see them once or twice a year. I even took a liquid ant trap and put it in a paper bag with 3 ants in it. I checked on it every day. The ants wanted no part of the ant trap. To give myself "peace of mind," I grabbed an ant and put it inside the trap. I put tape over the hole. The ant was still alive 3 days later. The only way I killed it was to drown it in the liquid. I sent this same e-mail to Terro, no reply. I kept the traps out for over 5 years...Not one!

Response From Terro®

Susan : Consumer Relations Representative

Thank you so much for taking the time to share your valuable feedback, we are so sorry that you didn't see the desired results with this product!

The vast majority of ants will be eliminated by our liquid ant bait, however there are a few types that are not looking for sweet based foods, and will not be attracted to the bait stations. If this is the case, a contact killer such as our Ant Killer Spray, may be a better option.

We would love to learn more and offer additional assistance. Please feel free to contact our Consumer Relations Team directly at 800-800-1819 x 458 for additional assistance.