Review Details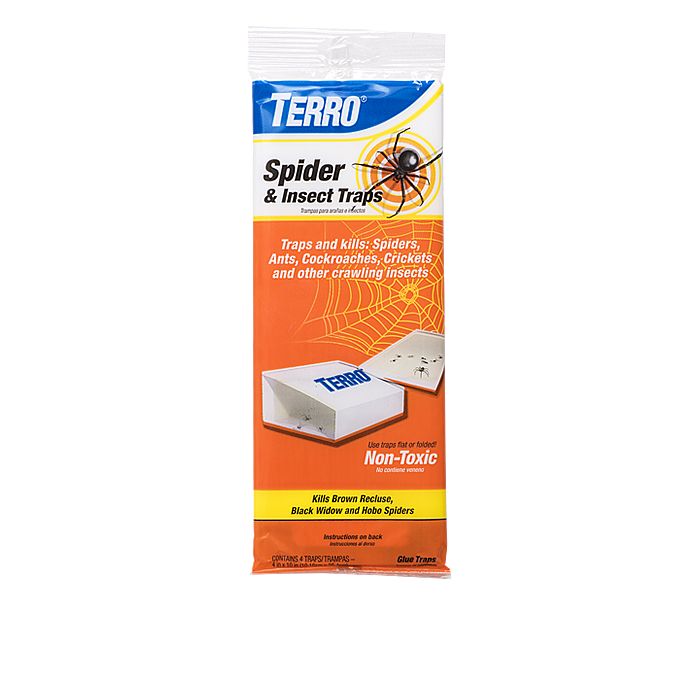 TERRO® Spider & Insect Traps
Product Review (submitted on July 13, 2019):

The old ones worked great. These new ones with clear film do not work.

Response From Terro®

Kathryn : Consumer Relations Representative

We're sorry to hear about this and would like to know more about your experience. Please contact our Consumer Relations Team at 1-844-837-7644 for assistance, we're happy to help.