Review Details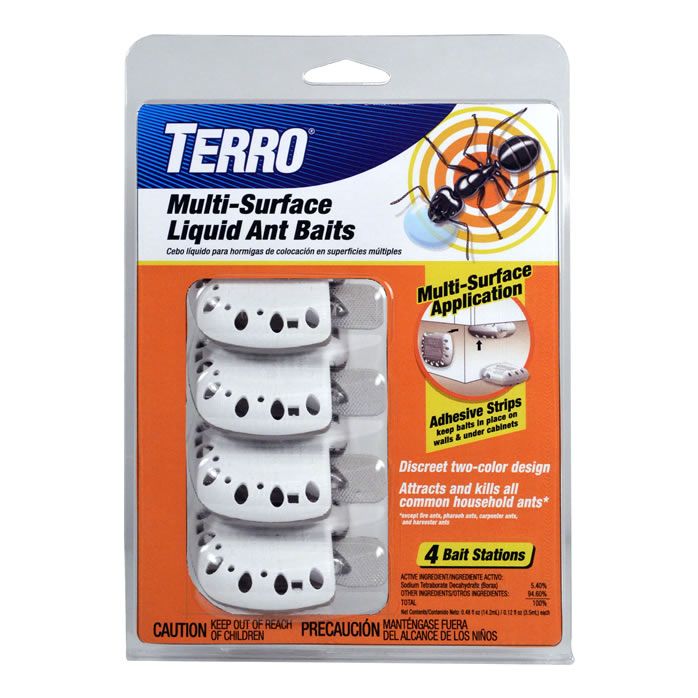 TERRO® Multi-Surface Liquid Ant Baits – 4 Discreet Bait Stations
Product Review (submitted on July 26, 2019):

I was happy when I saw these because I love Terro liquid ant bait (except that it always runs out of the container and is extremely hard to clean up.) Well, the ants completely ignore these containers...I don't know if they smell funny or they can't get in them? They march right past them, even when I put them flat like the old type!! What you NEED to do is re-design the old bait containers so that the front sits a little higher than the back!!!! I wasted my money on these and, of course, I did not save my receipt :(

Response From Terro®

Kathryn : Consumer Relations Representative

Thank you for your feedback! Ants can climb, and are still able to access the bait in the new bait station style. If ants are avoiding TERRO® Liquid Ant Bait, it's possible they're just not into sweets for one reason or another (weird, but possible!). When this occurs, we recommend using one of our contact-killing products. Please contact our Consumer Relations Team at 1-844-837-7644 for assistance.