Review Details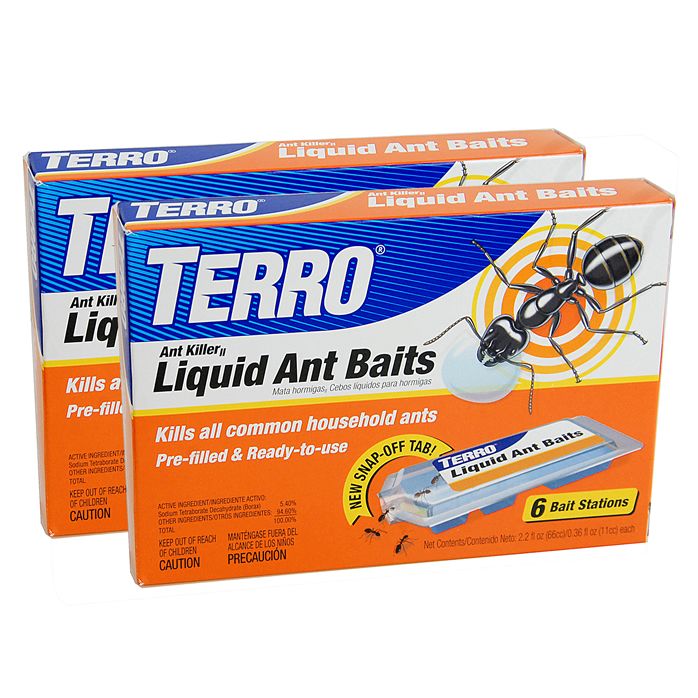 TERRO® Liquid Ant Baits - 2 Pack
Product Review (submitted on September 22, 2019):

Something is wrong - the ants were all around the bait station and never went in - i was so desperate to get this to work that i poured the liquid on the counter in the line of where the ants were and i finally got them to be attracted to the liquid bait. Don't think that is the way you are supposed to use the product but it was the only thing that worked. Any ideas on products that work for sugar ants would be appreciated.

Response From Terro®

Kathryn : Consumer Relations Representative

If ants are avoiding TERRO® Liquid Ant Bait, it's possible they're just not into sweets for one reason or another (weird, but possible!).  When baiting is not the answer, try a contact killing spray or an outdoor treatment like TERRO® Ant Killer Plus. Please contact our Consumer Relations Team at 1-844-837-7644 for assistance.