Review Details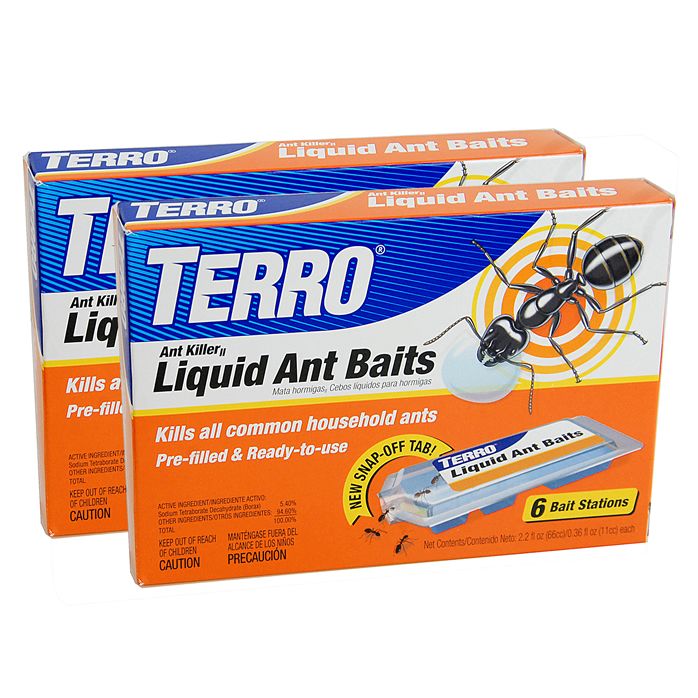 TERRO® Liquid Ant Baits - 2 Pack
Product Review (submitted on September 26, 2019):

If there were "0" stars this "new and improved" product would deserve it. The opening of the new 'snap open' container is too high off of the surface for ants to enter!! The "top" of the container IS level with the surface it sits on, but of course the liquid would leak out. DID YOU TEST THIS THING on small red ants? Apparently not. I'm obviously not the only customer who recognizes this problem. GO BACK TO THE ORIGINAL DESIGN.

Response From Terro®

Jules : Consumer Relations Representative

Hi there! We are sorry to hear that the ants in your home are not eating the bait! We assure you, ants are great climbers and will be able to find and access the bait through the opening, even though it is not touching the ground. If ants are avoiding TERRO® Liquid Ant Bait, it's possible they're just not into sweets for one reason or another (weird, but possible!).  When baiting is not the answer, try a contact killing spray or an outdoor treatment like TERRO® Ant Killer Plus. In any case, we are happy to pass along your suggestion of bring back the old design to our Product Managers. We appreciate you taking the time to let us know what you'd like to see from us in the future!