Review Details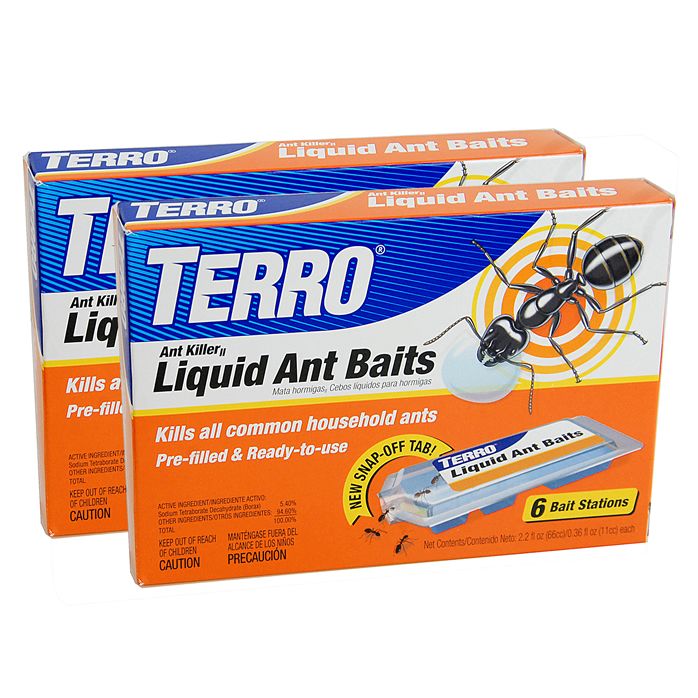 TERRO® Liquid Ant Baits - 2 Pack
Product Review (submitted on November 21, 2019):

I too find that the newly designed product isn't working at all when the previous version worked great! Besides the packaging change, was there a change made to the product formulation??? I prefer not to use a contact killer because of the pets. What else do you suggest that may be pet friendly? Thank you!

Response From Terro®

Lauren : Consumer Relations Representative

Thank you for sharing this recent experience with our newly redesigned bait stations. The only changes that were made were with the packaging itself. The formula of our tried and true liquid ant bait have not changed in well over 20 years! We do offer our liquid bait in other bait stations or in small bottles that drops can be placed on cards. Please feel free to reach out to us at 1-844-837-7644 with any additional questions.