Review Details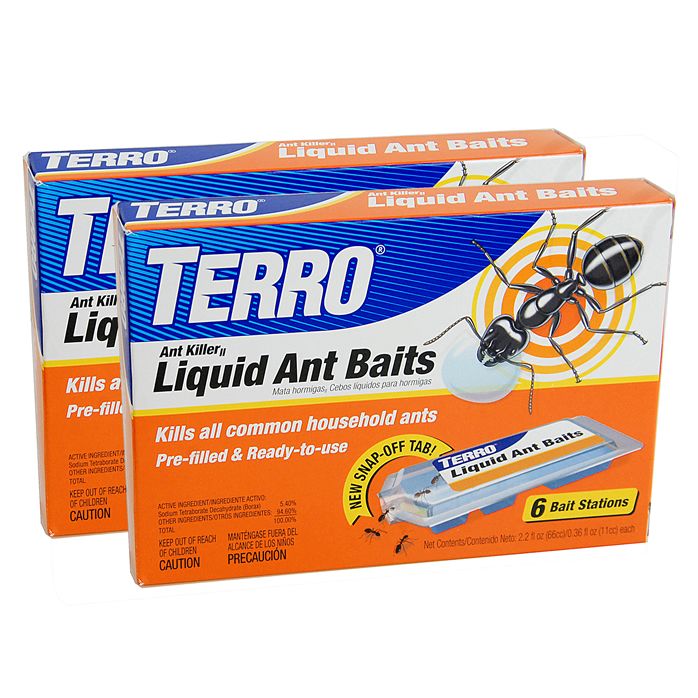 TERRO® Liquid Ant Baits - 2 Pack
Product Review (submitted on December 5, 2019):

Ants are coming to the bait, but the design is less than great. Advertised that the tab will snap off...nope. Entrance isn't structured in a way to give the ants easy access. I watched them for an hour...design should be improved. The ant bait does attract them, no doubt, but again, the design isn't right.

Response From Terro®

Kathryn : Consumer Relations Representative

Thanks for your feedback! Ants are excellent climbers and are still able to access the bait in the new stations. As long as they are interested in sweet based foods, they'll continue to eat the bait. For more information, please contact us directly at 844-837-7644.