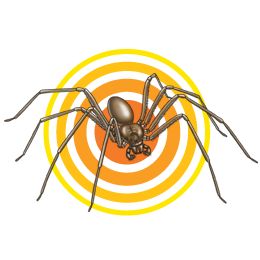 Bulk Spider Control
If spiders are giving you the creepy-crawlies, it's time to take action! Check out TERRO® spider control products in bulk quantities!
We offer Spider Killer Spray and Spider Traps to help control your spider problem quickly. These solutions provide a one-two punch to keep you free of spiders, including brown recluse, black widow and hobo spiders.
Get rid of spiders — and keep them out — with our spider killer products. View our complete line of bulk spider killers and order yours online today!
48 glue traps

96 glue traps