TERRO® Garbage Guard® Insect Killer
TERRO® Garbage Guard® Insect Killer
27
4.6
5
1
Earn 200 rewards points on your purchase! Learn More
Deep penetrating vapor kills insects and prevents infestations
Included adhesive strip for easy attachment to trash can lids
Easy to use – simply remove adhesive backing, attach inside of trash can and close the lid
Controlled release for long-lasting protection – up to 4 months!
Designed for use in outdoor and garage trash cans, dumpsters and trash bins
Includes 1 Pack(
Best Used For



TERRO® Garbage Guard®
Trash bins can be a dirty, bug-filled place – but they don't have to be! TERRO® Garbage Guard® is effective against a variety of flying and crawling insects that are commonly found in trashcans. For your convenience, TERRO® Garbage Guard® is incredibly easy to use. Simply remove the backing from the adhesive strip and attach the pod to the underside of your trash can lid. Then just close the lid, and let the vapor do its work! This product is designed for use in outdoor or garage trash bins and dumpsters only.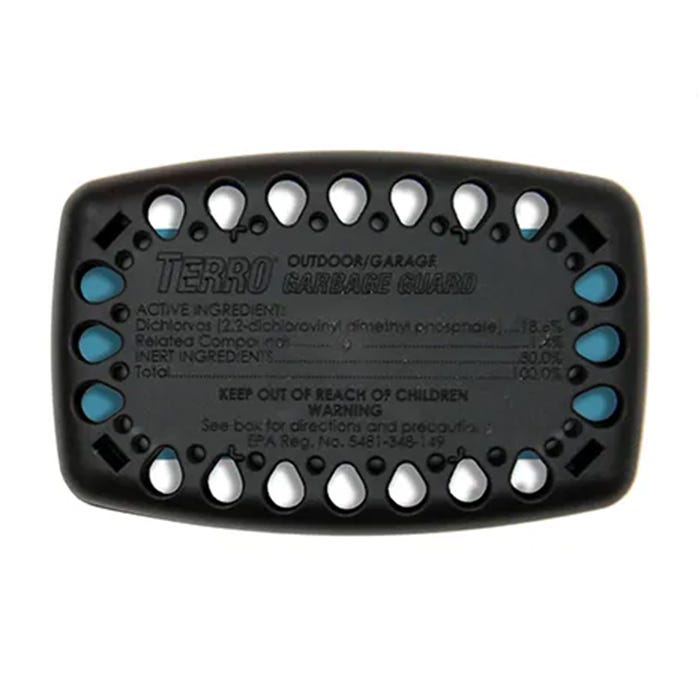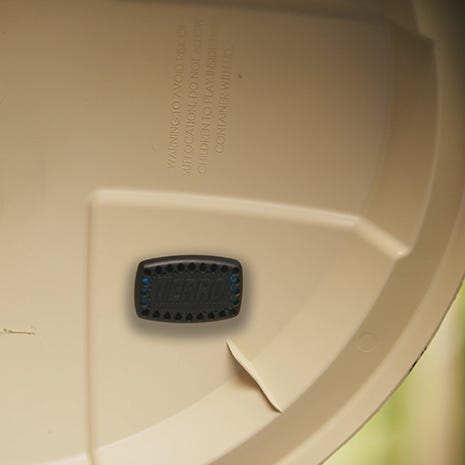 Kills Insects and Prevents Infestations
The compact pod features an adhesive strip for easy and discreet attachment inside garbage cans, trash bins and dumpsters. Once inside, TERRO® Garbage Guard® releases an odorless vapor that deeply penetrates the enclosed space to kill visible and hiding insects, as well as prevent new infestations. No more maggots and no more flying or crawling insects in your bins!
Long-Lasting Protection
Garbage Guard® pods are designed with controlled release technology to slowly diffuse the deep penetrating vapor in enclosed spaces for up to 4 months. That's a whole summer of insect protection with just one application of TERRO® Garbage Guard®!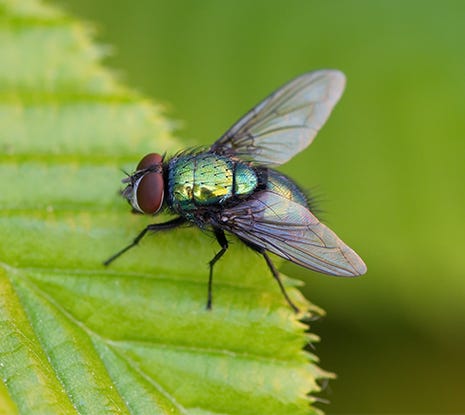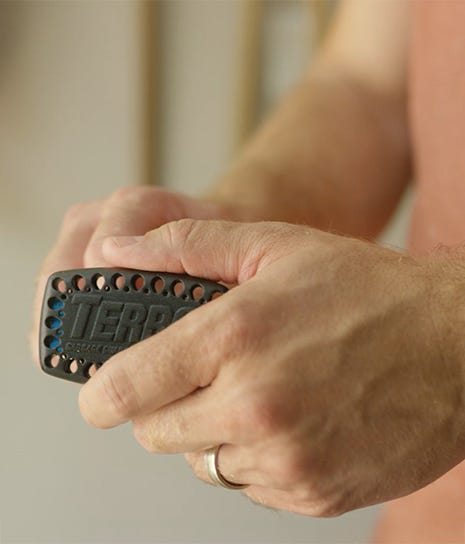 How to Use Garbage Guard®
TERRO® Garbage Guard® is very easy to use. Just follow these five simple steps to get started.
Remove pre-assembled Garbage Guard® pod from the sealed bag when ready to use.
Peel off the adhesive backing of the adhesive strip.
Attach the strip inside the trashcan or dumpster and keep the lid closed. For superior adhesion, clean the surface before applying.
One pod will treat up to 100 cubic feet. If more than one pod is needed, space them evenly throughout the treatment area.
Record the date of installation and replace with a new pod after 4 months or when effectiveness diminishes.
TERRO® Garbage Guard® Product Details
Interested in learning more about TERRO® Garbage Guard®? Take a closer look at the in-depth specifications for this product.
TERRO® Garbage Guard®
Model #
T800
Active Ingredients

Dichlorvos (2,2-dichlorovinyl dimethyl phosphate)
Related compounds

Effective Against

Flies
Gnats
Mosquitoes
Moths
Silverfish
Cockroaches
Spiders
Beetles
Earwigs
Spider Mites

WARNING: This product can expose you to chemicals including dichlorvos, which is known to the State of California to cause birth defects or other reproductive harm. For more information go to www.P65Warnings.ca.govwww.P65Warnings.ca.gov.
TERRO® Garbage Guard® Insect Killer
Model Number
T800
Weight
.032 lb
Dimensions
2.68 x 1.73 x .50 in
Includes
1 Pod
Customer Reviews
7%
of customers
recommend this product
We have our garbage can in the garage, this is the place where we also workout. Is it same to use it if the trash can is in the garage and have our gym set up there as well??
Question by: Nicole on Jun 30, 2021, 8:00 PM
This product can be used in gaarage trash cans. We do not recommend use in areas where people will be for an extended period of time.
Answer by: Woodstream (Admin) on Jul 1, 2021, 8:00 PM
I want to use this for my fire wood storage bin. Is it safe to burn the firewood in an outdoor firepit after being exposed to the product?
Question by: Casaree Czapla on May 8, 2023, 12:14 PM
This product is not recommended for use in a fire wood storage bin.
Answer by: Susan (Admin) on May 9, 2023, 11:37 AM
What is the unopened shelf life of Terro Garbage Guard?
Question by: Curt on Aug 4, 2021, 8:00 PM
Unopened, this product has a shelf life of two years.
Answer by: Woodstream (Admin) on Aug 5, 2021, 8:00 PM