HOW DO I EARN REWARD POINTS?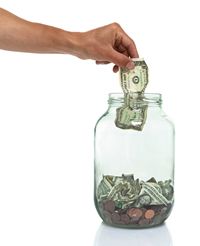 There are Many Ways to Earn
500 points automatically when you sign up!
20 points for every $1 spent on terro.com
Up to 1,000 points for referring a friend who registers
* You have to be logged in to your My Account to earn points.
* Reward points accumulation capped at 50,000 points.
NO RESTRICTIONS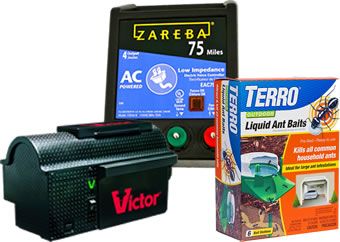 Redeem on Anything
Combine your reward points with any current promotion or coupon code for additional savings.
Use your points on any items across any of our pest & wildlife control stores below. Details.
It's free and takes no time at all to join!
sign up now »
USE YOUR POINTS AT ANY OF OUR STORES
Innovative Pest Control Solutions
SHOP VICTOR® ►
Ant and Insect Control
SHOP TERRO® ►
Innovative Electric Fence Systems
SHOP ZAREBA® SYSTEMS ►

Got Any Questions?
faqs »