Learning Center
THE RIGHT PRODUCTS FOR YOUR PROBLEM
LET OUR SOLUTION FINDER SHOW YOU THE RIGHT PEST CONTROL PRODUCTS FOR THE BUG PROBLEMS YOU'RE FACING.
FIND YOUR SOLUTION »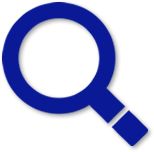 BROWSE OUR LEARNING CENTER
LEARN ABOUT OUR SOLUTIONS
TERRO® offers a large selection of effective pest control solutions, including insect baits, insect traps, and insect killers. With TERRO® insect solutions, you have the right tool to eliminate the bugs invading your home and yard. Below we provide more information on the different types of pest control, so you're sure to find the best option for your particular situation!
LEARN MORE »
PRODUCT FAQs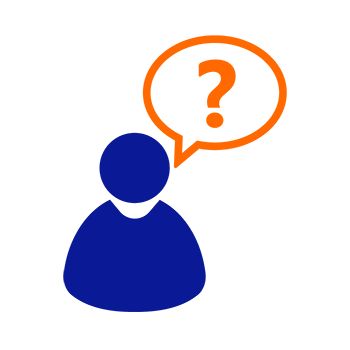 View Our Frequently Asked Questions to see if your question has already been asked. If not, please feel free to view our Insect Library, Solution Finder, and Media Library for advanced information about insect control.
LEARN MORE »

INSECT LIBRARY
In our insect library, learn the facts on feeding, reproduction and habitats of the most common household insects, including ants, spiders, fruit flies and stink bugs; along with the best methods of control for each of these pests.
LEARN MORE »

TESTIMONIALS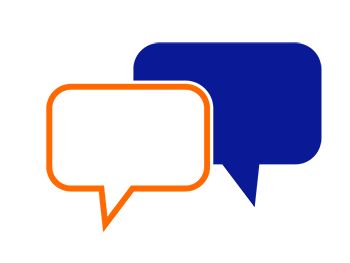 If you're looking for the best product to kill ants, you've come to the right place. Throughout our online store, you'll find more ant killer and ant trap reviews. Our customers continue to agree with us: When it comes to the best ant traps, ant bait, ant poison and overall best ant control, you'll find them at TERRO®.
LEARN MORE »

ARTICLES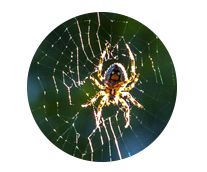 Check out our articles to learn about the insects and their habitat, how to control them when they enter your property, and also how our products work for your needs.
LEARN MORE »

SHOP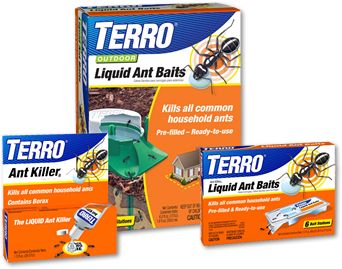 Shop the TERRO® online pest control store for the most effective pest control products on the market. Whatever your insect problem — from ants and spiders to flying insects and wall crawlers — we have the pest control products you can count on to get the job done.
LEARN MORE »

POPULAR VIDEOS
POPULAR VIDEO