All About TERRO® Solutions
TERRO® offers a large selection of effective pest control solutions, including insect baits, insect traps, insect killers and insect repellents. With TERRO® insect solutions, you have the right tool to eliminate the bugs invading your home and yard. Below we provide more information on the different types of pest control, so you're sure to find the best option for your particular situation!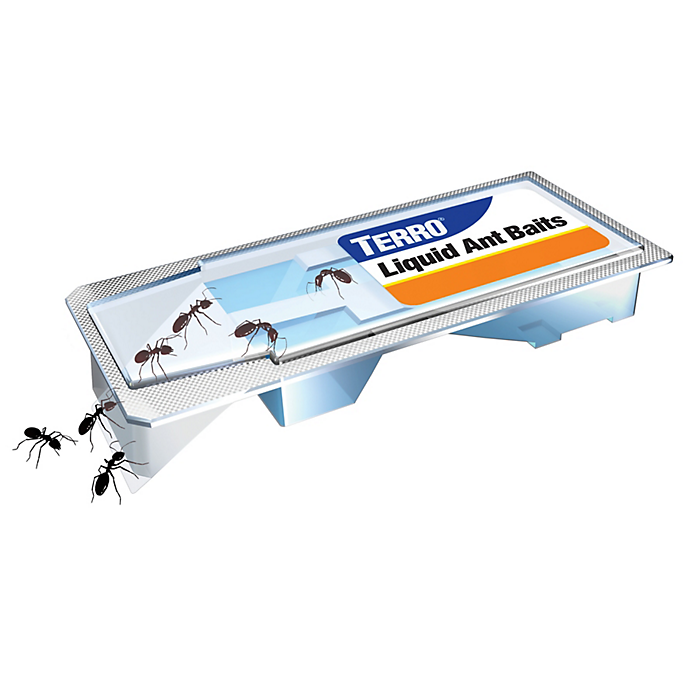 TERRO® ant baits are the best control option when looking for a long-term solution to an ant invasion. Ant baits kill the entire colony – the ants you see and the all the ants you don't.
Learn More About Indoor Baiting »
Learn More About Outdoor Baiting »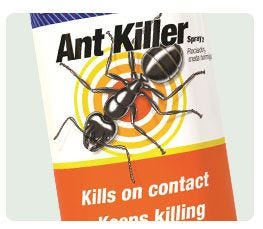 For immediate knock-down of ants, spiders, wasps and other unwanted insects, TERRO® offers a variety of spray, granular and dust products that kill pests on contact and provide long-lasting residual control.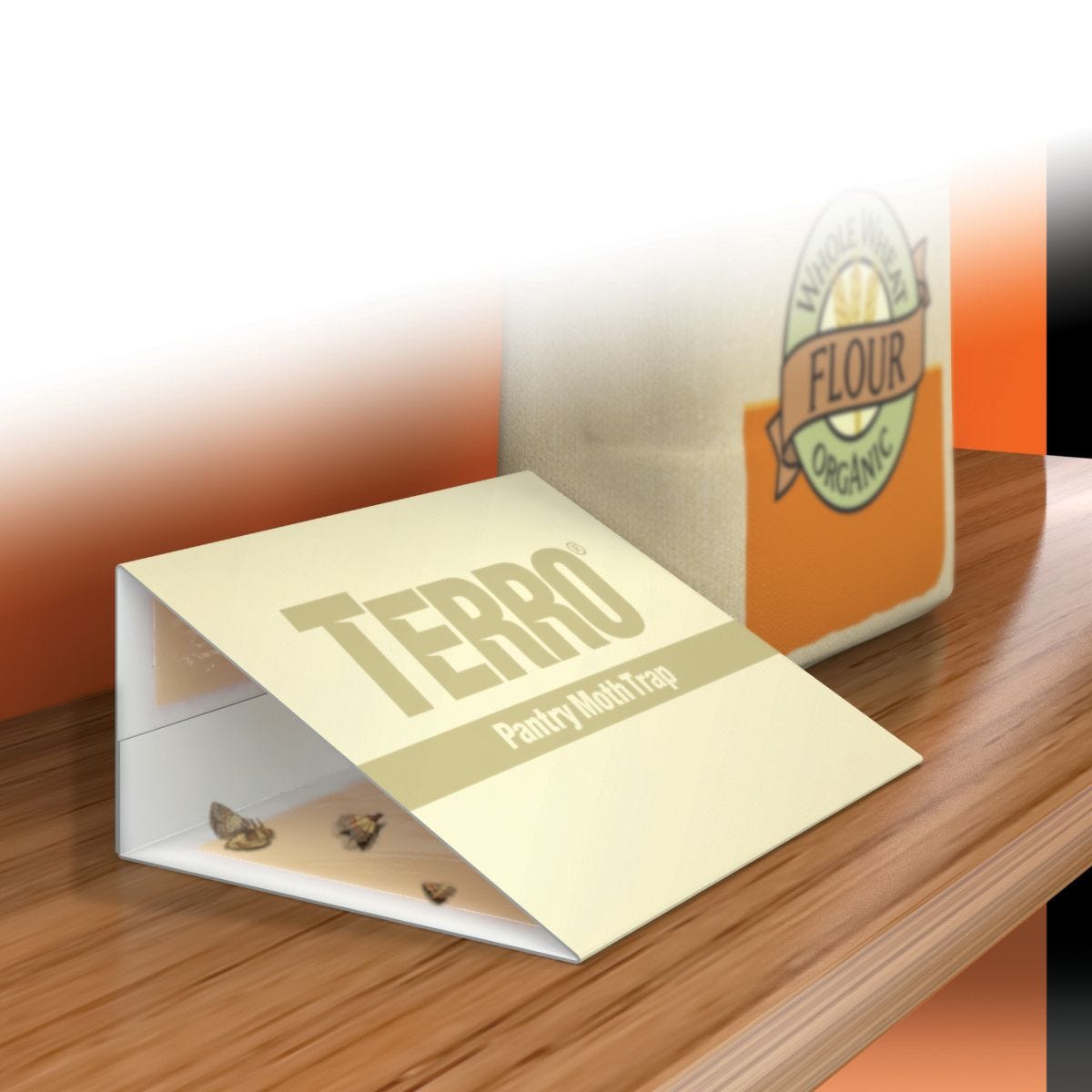 TERRO® has a variety of non-toxic, pesticide-free traps that can be used to effectively reduce insect infestations.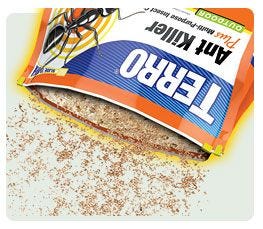 The best line of defense to keep unwanted insects out of your house is to set up point-of-entry barriers outside. Treat the perimeter of your house with TERRO® products that both kill and provide ongoing protection from spiders, ants and other insects.