TERRO® Scorpion Killer Spray
TERRO® Scorpion Killer Spray
35
4.6
5
1
Earn 200 rewards points on your purchase! Learn More
Kills scorpions, spiders, ants, cockroaches, and other insects
Provides kill on contact and offers residual control for up to 6 weeks
Two-way sprayer allows for easy application as a spot or crack-and-crevice treatment
For indoor and outdoor use
Cannot Ship to:
AK, HI, PR
TERRO® Scorpion Killer Spray
Defend homes from scorpions, spiders, and insects with TERRO® scorpion killer spray. Apply indoors and outdoors to kill scorpions and other bugs on contact and to provide residual protection for up to six weeks. The 19 oz aerosol can with a two-way sprayer allows for easy application to cracks and crevices.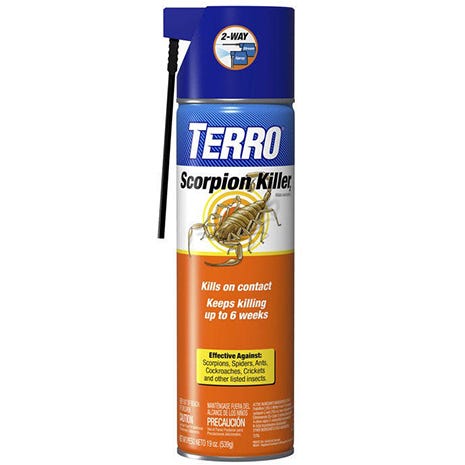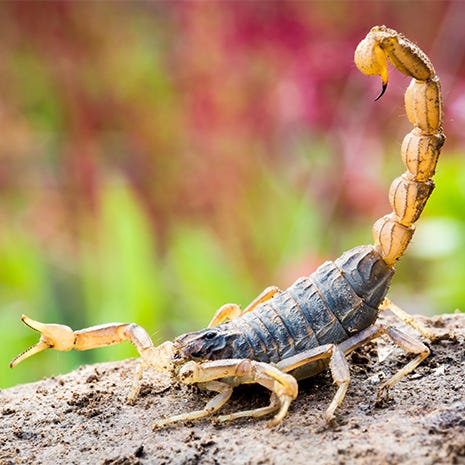 Effective Against Scorpions, Spiders, and Other Tough Bugs
This scorpion spray provides kill-on-contact performance as well as up to six weeks of residual protection, for both immediate and long-lasting control of scorpions and other bugs. The powerful formula works on dangerous and hard to kill bugs like scorpions, black widows and other spiders, centipedes, and fleas. It also kills cockroaches, ants, and other insects, reducing the need for multiple products.
Use Directly on Bugs or as Spot Treatment
There's no need to spray large areas, and the aerosol can let you spray dangerous bugs without getting close to them. This scorpion spray is appropriate for use inside and outside. It can be applied places scorpions and spiders are likely to be found, like under sinks and around garages, for increased pest control. Spray in small amounts or into cracks and crevices using the extension tube to kill hiding bugs.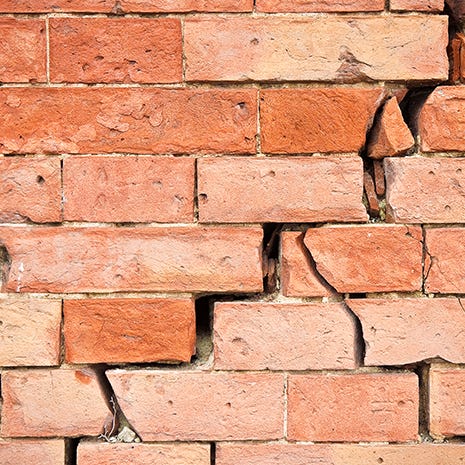 TERRO® Scorpion Killer Spray
Learn how to best use our TERRO® Scorpion Killer Spray.
TERRO® Scorpion Killer Spray Product Details
Do you want to know more helpful details about the TERRO®® Scorpion Killer Spray? Take a closer look at the in-depth specifications for this product.
TERRO® Scorpion Killer Spray
Model #
T2101-6
Eliminates
Kills scorpions, spiders, ants, cockroaches, and other insects
Recommended Use
Indoor and outdoor use as a spot or crack-and-crevice treatments
TERRO® SCORPION KILLER SPRAY
Model #
T2101-6
Includes
19 oz aerosol spray can
Eliminates

Ants
Asian lady beetles
Black widow spiders
Brown dog ticks
Centipedes
Cockroaches
Crickets
Fleas
Indian meal moths
Scorpions
Silverfish
Sowbugs
Spiders

Features

Provides kill on contact and provides protection for up to 6 weeks
19 oz aerosol spray can
Easy-to-use two-way sprayer allows for spot or crack-and-crevice treatment
For indoor and outdoor use

Recommended Use
Can be used indoors or outdoors. The two-way spray allows for a variety of applications around the home, garage, or shed.
Ingredients
Active Ingredients (0.38%):

prallethrin (0.03%)
esfenvalerate (0.05%)
N-octyl bicyclopeptene dicarboximide (0.30%)
Other Ingredients (99.62%)
Customer Reviews
3%
of customers
recommend this product