TERRO® Ant Dust
43
4.4
5
1
Earn 180 rewards points on your purchase! Learn More
Kills ants (including fire & carpenter ants), cockroaches, spiders and other insects
Ready-to-use - Kills insects on contact and continues to kill up to 8 months
Waterproof dust won't wash away in rain
For indoor and outdoor use
Ideal for crack and crevice treatments
Best Used For




TERRO® Ant Dust
Take control of pests inside and out with TERRO® Ant Dust. This waterproof powder kills on contact and lasts up to 8 months. Killing fire ants, carpenter ants, cockroaches, spiders and much more makes this a staple for any household. To help prevent and control invasions, apply TERRO® Ant Dust thoroughly and uniformly to foundations and crawl spaces where pests are active and may find entrance to your home. The dust acts as a barrier that the ants and other insects must crawl through, ensuring contact and therefore killing them.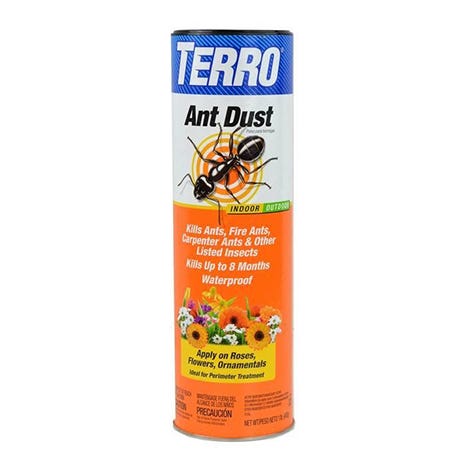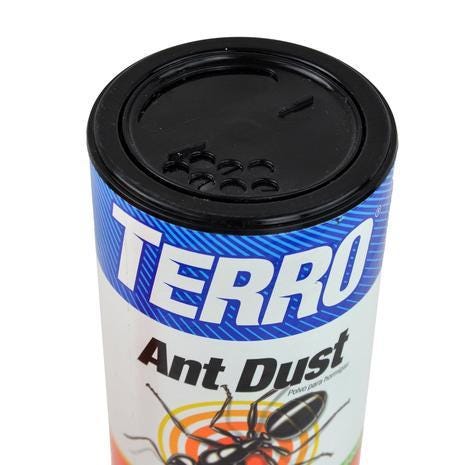 EASY TO APPLY
TERRO® Ant Dust comes in a convenient, easy-to-use shaker can. Just twist the inner cap to allow a scatter of dust through small holes or a wide spread option through the large opening. Twist again to close or adjust!
HOW TO TREAT AN ANT MOUND
To treat fire ant mounds, evenly sprinkle approximately one tablespoon of TERRO® Ant Dust over the top of each mound. Do not water in or disturb the mound. Apply when temperatures are between 65° and 80°F and allow three to four days for maximum control. Repeat application if ants are still active.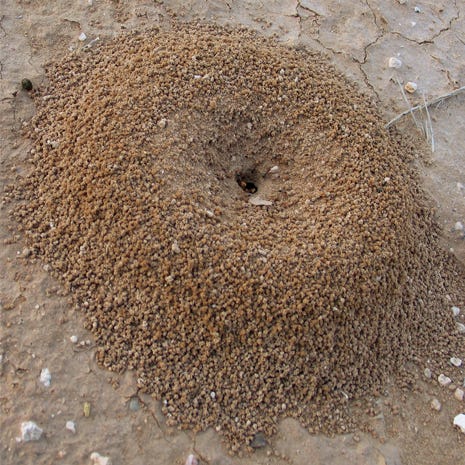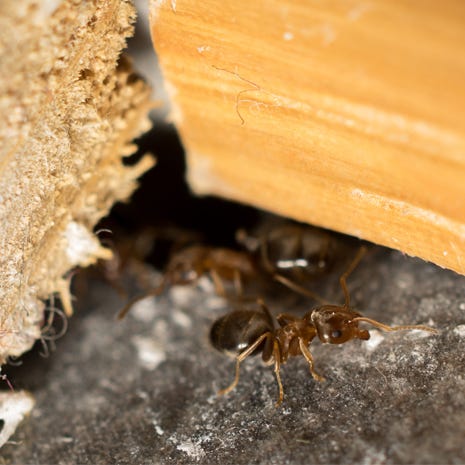 HOW TO APPLY INDOORS
Apply lightly and uniformly to infested area. Pay attention to cracks and crevices, service ducts, false floors and ceilings, wall voids, around electrical and telephone fittings and equipment, around water and sewer pipes, under and behind cabinets, refrigerators and sinks; around windows and door frames; along base-boards; in attics and crawl spaces. The amount to be applied will vary with the site but should usually be in the range of 0.5 lb of product per 1000 square feet.
HOW TO TREAT A PERIMETER
Apply around windows and doors, porches, screens, eaves, patios, garages, under stairways, in crawl spaces, and other areas where pests hide. To help prevent the invasion of buildings and structures by these pests, apply thoroughly and uniformly to the foundation and crawl spaces where pests are active and may find entrance.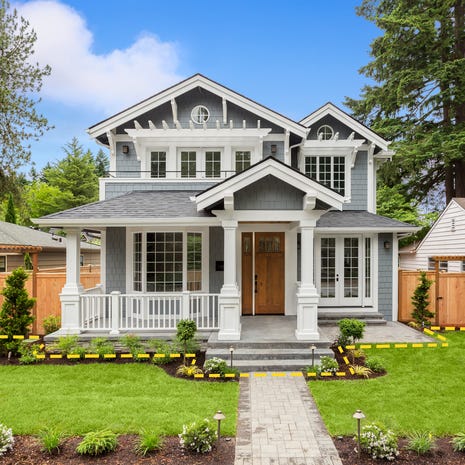 "I used Terro Ant Dust for years in combination with other pesticides like Terro Ant Bait and much more. Works great and last long along with it being waterproof. I live in a heavy wooded area and for the last 25 years I have been keeping carpenter ants along with others at bay."
How to Use TERRO® Ant Dust
Learn how TERRO® Ant Dust can be applied to control various insects that can invade the home.
TERRO® Ant Dust Product Details
Do you want to know more helpful details about TERRO® Ant Dust? Take a closer look at the in-depth specifications for this product.
TERRO® Ant Dust
Model #
T600
Includes
16 oz Shaker Can of Ant Dust
Eliminates
Ants, Bees, Boxelder Bugs, Carpenter Ants, Carpenter Bees, Centipedes, Cockroaches, Crickets, Fire Ants, Firebrats, Ground Beetles, Millipedes, Silverfish, Slugs, Sowbugs, Spiders, Ticks, and Wasps

WARNING: This product can expose you to chemicals including crystalline silica, which is known to the State of California to cause birth defects or other reproductive harm. For more information go to www.P65Warnings.ca.govwww.P65Warnings.ca.gov.
TERRO® Ant Dust
Model Number
T600
Weight
1 lb
Dimensions
3.1 x 3.1 x 10 in
Includes
16 oz shaker cannister of Ant Dust
How long do you keep the dust out? And how do you get rid of the dust?
Question by: Hailey L Feind on Sep 16, 2017, 8:00 PM
This product will be effective for up to eight months after applied. We recommend removing the dust when the insects are controlled. To clean, please sweep all the traces of the product into a pile, vacuum, and then wipe down the areas with soapy water and rinse. Gloves should be worn when cleaning.
Answer by: Woodstream (Admin) on Sep 17, 2017, 8:00 PM
How long do I leave the powder during indoor use? This is not mentioned anywhere on the product at all. Leave it till its gone? Like have a bunch of powder sprinkled around until no more ants appear? Or they wat it all?
Question by: Dafishyg on Sep 27, 2016, 8:00 PM
When applying this product indoors, the application area should be limited to crack and crevice areas, under and behind cabinets, refrigerators, and sinks; and around windows, door frames and baseboards. This product should not be spread on carpets or in areas of heavy traffic.

The dust will last up to 8 months and does not need to be cleaned up during that time. Keep in mind that only a light dusting of the product is needed.
Answer by: Woodstream (Admin) on Nov 2, 2016, 8:00 PM
I bought this product to place around our foundation to keep all the ants out. Since then I discovered the ants have taken up residence in a long tile shelf built / attached onto the outside of our house (sits directly under kitchen window). The product directions instruct to apply around doors and windows etc but how can I apply this powder around the widow and around the shelf? Won't it just all fall to the ground? I don't understand how to apply a powder around something like a window.
Question by: tiptoe on Sep 6, 2017, 8:00 PM
Using a paintbrush or other small brush, the dust can be pushed into cracks and crevices where ants will crawl as they try to make their way into the home or onto the shelf.
Answer by: Woodstream (Admin) on Sep 6, 2017, 8:00 PM
I'm installing a new paver patio. There is an ant infestation along the wall where pavers will be installed. I've just sprinkled the dust along the wall and hoping that it works. I'll probably have to retreat same area in future and would like to know if the ant dust will damage my new pavers
Question by: Deb on Jun 29, 2018, 8:00 PM
This product can be used on patio's. We recommend keeping the dust contained to cracks and crevices.
Answer by: Woodstream (Admin) on Jul 2, 2018, 8:00 PM
Does an open can have a shelf life? Does it lose potency?
Question by: John on Aug 19, 2020, 8:00 PM
This product has a shelf life of one year.
Answer by: Woodstream (Admin) on Aug 20, 2020, 8:00 PM