TERRO® Multi- Purpose Insect Bait
TERRO® Multi- Purpose Insect Bait
13
4.6
5
1
Earn 320 rewards points on your purchase! Learn More
Attracts and kills ants (including carpenter ants), cockroaches, crickets, earwigs, silverfish, slugs, and snails
Takes care of the insects before they make their way into the home
Weather-resistant granules provide up to 4 weeks of protection
Ideal as perimeter application around the home
2 lb shaker canister for easy application
Best Used For





TERRO® Multi-Purpose Insect Bait
Stopping insects outside before they make their way inside is crucial for a pest free home. TERRO® Multi-Purpose Insect Bait attracts and kills ants, cockroaches, crickets, earwigs, and a variety of other pests. The granules are weather resistant to offer long-lasting protection against insects for up to 4 weeks. The 2 lb shaker canister allows for easy application in attics, basements, around perimeters, and more.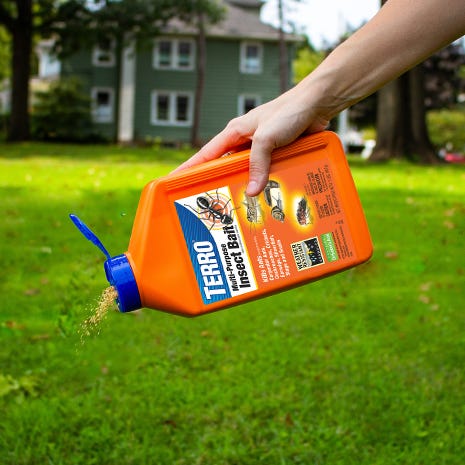 How It Works
TERRO® Multi-Purpose Insect Bait is made with sweet ingredients to attract and kill ants and other bugs. The slow-kill formula gives forager ants time to carry ample amounts back to the colony to kill ants at their source. TERRO® Multi-Purpose Insect Bait works to prevent pests from ever entering the home by attracting and killing insects outdoors. Targeting these pests before they come indoors helps avoid the need to deal with bugs, baits, and poisons inside the home.
Long Lasting Protection
A single application of the weather-resistant bait granules lasts up to four weeks to give you long-lasting pest protection. The bait is effective against multiple types of pests, helping you to avoid the hassle of using numerous products. Use it to control:
Ants, including carpenter ants
Cockroaches
Crickets
Earwigs
Silverfish
Slugs and Snails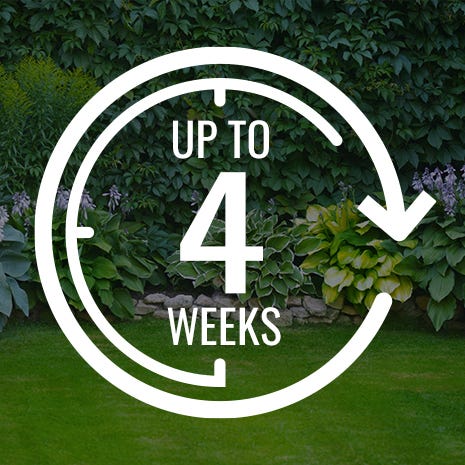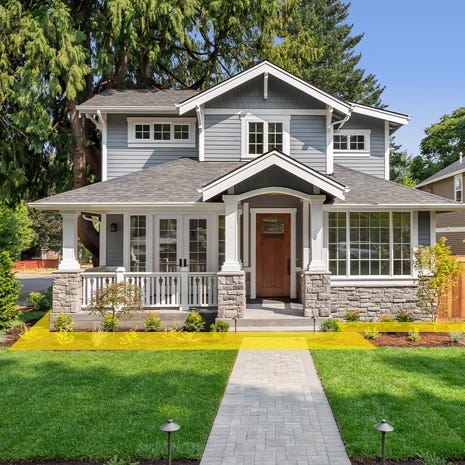 How to Apply
TERRO® Multi-Purpose Insect Bait comes in an easy-to-use shaker canister for simple application. Sprinkle granules in a 2-to-4-foot band around the perimeter of your home or other structure where pests are commonly found. Also apply around trees and wood piles, along ant trails, and near other common carpenter ant nesting spots.
Indoors, apply the bait in attics, basements, garages, and more, concentrating application along walls, baseboards, and in cracks and crevices. Apply around gardens, shrubs, and ornamentals to control slugs and snails. Reapply as needed for ants and other insects or every four weeks for slugs and snails.
TERRO® Multi-Purpose Insect Bait Product Details
Do you want to know more helpful details about the TERRO® Multi-Purpose Insect Bait? Take a closer look at the in-depth specifications for this product.
TERRO® Multi-Purpose Insect Bait
Model #
T2401
Size
2 lb shaker canister
Eliminates
Ants, cockroaches, crickets, earwigs, silverfish, slugs, and snails
Ingredients

Active Ingredients (5.0 %) Orthoboric acid
Other Ingredients (95.0 %)
TERRO® Multi- Purpose Insect Bait
Model #
T2401
Size
2 lb shaker canister
Eliminates

Ants
Cockroaches
Crickets
Earwigs
Silverfish
Slugs
Snails

Ingredients

Active Ingredients (5.0 %) Orthoboric acid
Other Ingredients (95.0 %)

Features

Weather-resistant granules allow long-lasting protection for up to 4 weeks
Takes care of insect infestations outside, before they enter the home
Ideal as a perimeter application around the home or property

Recommended Use

Outdoor perimeter treatment
Crawl spaces
Attics
Drop ceilings
Basements with dirt or gravel floors
Near garbage cans